Business
RNLI launches new 200 Voices podcast – listen out for Rohilla rescue and Whitby lifeboat museum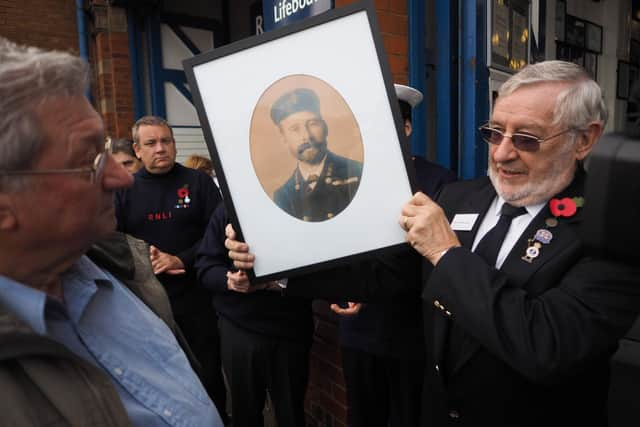 In the run-up to the charity's bicentenary on March 4 2024, an episode will be released every day for 200 days, exploring captivating stories from the charity's history and through to the current day.
Funded by voluntary donations, and with lifeboats crewed by specially-trained volunteers, the RNLI is a unique rescue organisation with a remarkable 200-year story to tell – many highlights of which are shared through the podcast series.
Available across all podcast platforms and the RNLI's website, listeners can hear from survivors, supporters, volunteers, lifeguards, celebrity ambassadors, historians and more from across the UK and Ireland – and beyond.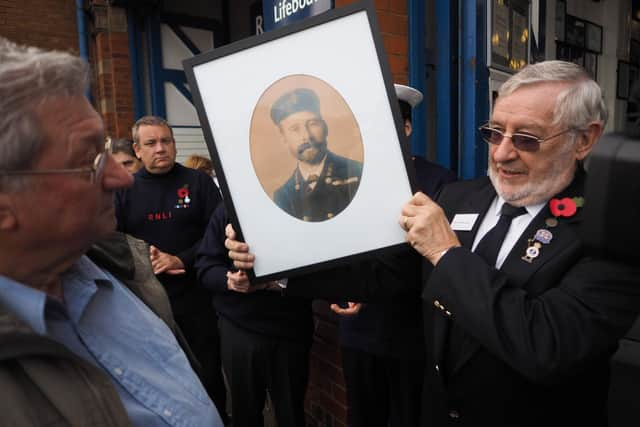 The series will hear from celebrity ambassadors such as The Sixth Commandment actor Timothy Spall and Gavin and Stacey actress Ruth Jones, but of specific interest to Yorkshire are the following episodes and release dates for related August episodes:
– Jim Moir, aka Vic Reeves, on the perils of the sea – and Charcoal – Tuesday, August 22
– Historian Pete Thomson tells us about when the WWI hospital ship Rohilla was wrecked off the Whitby coast in 1914
– in 1942, a quirk of fate helped Dennis Lendrem survive a torpedo attack that his two friends did not – 81 years on, his son reveals how he reunited Dennis Jack and Jock (Whitby).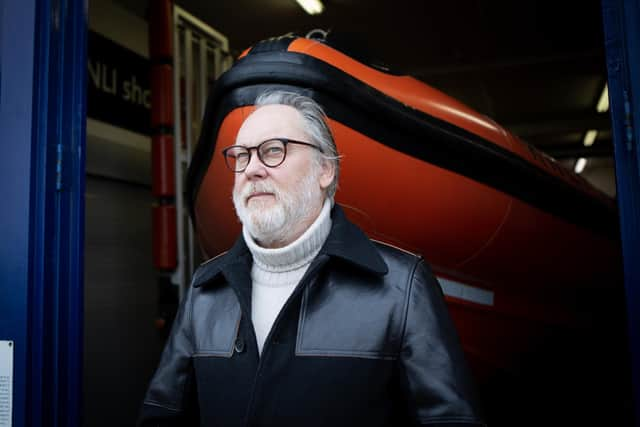 – Whitby Lifeboat Museum has seen 15,000 visitors since its renovation. Curator Neil Williamson explains why.
– in 1861 all but one of the Whitby lifeboat crew died when their lifeboat capsized. David Freeman reveals what saved the sole survivor his great-great uncle Henry.
RNLI Strategic Content Manager, Rory Stamp said: 'We knew we had to do something really special to mark the RNLI's 200th anniversary, which is such a monumental milestone.
"200 Voices is an incredible collection of stories that are emotive, powerful, inspiring and heart-warming.
"The series gives us a chance to hear from a whole variety of amazing people who have played a part in or been touched by our lifesaving charity."
Listen to the RNLI's 200 Voices daily, launching on Friday August 18, wherever you get your podcasts or at RNLI.org/200Voices.
Visit RNLI.org/200 to find out more about the RNLI's bicentenary.