Tech
West Ham midfielder Lucas Paqueta withdrawn from Brazil squad for World Cup qualifiers amid betting investigation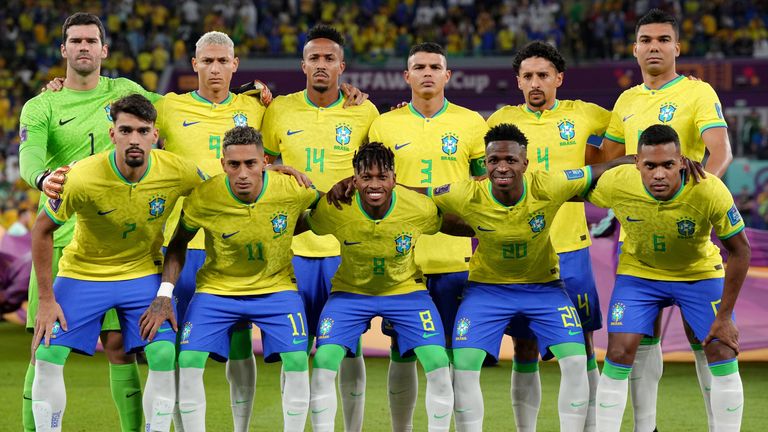 West Ham midfielder Lucas Paqueta has been withdrawn from the Brazilian World Cup qualifiers squad amid concerns surrounding an FA and FIFA betting investigation.
The investigation is believed to centre around Paqueta getting booked in games, with the bets being placed in Brazil, and the 25-year-old will now miss World Cup qualifiers against Peru and Bolivia in September.
Brazil interim head coach Fernando Diniz said: "Paqueta was on the list. He's a player I like a lot. It's a time for him to resolve these issues. People need time to sort out these issues. He's a player I love."
He was booked nine times for club and country last season.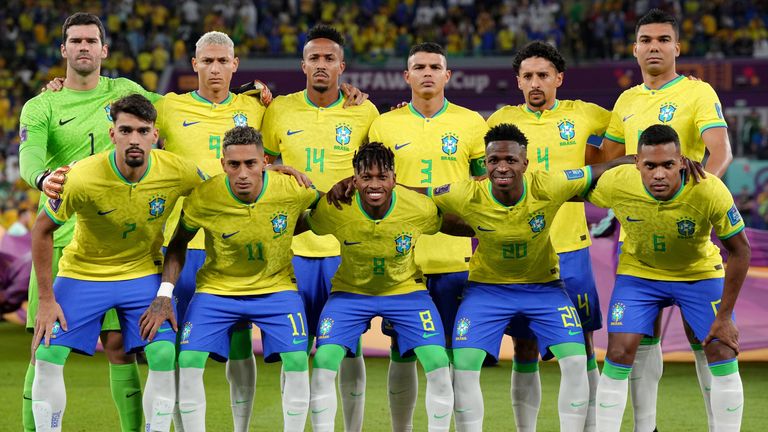 Paqueta says he has not placed any bets himself and is said to be shocked by reports.
An £80m deal for Paqueta to join Manchester City has almost been agreed and could still happen if the issue is cleared up quickly, according to Sky Sports News.
In the meantime, Paqueta is focused on playing for West Ham.
Read more:
England striker suspended from all football after breaking rules
FIFA boss defends women's game comments after criticism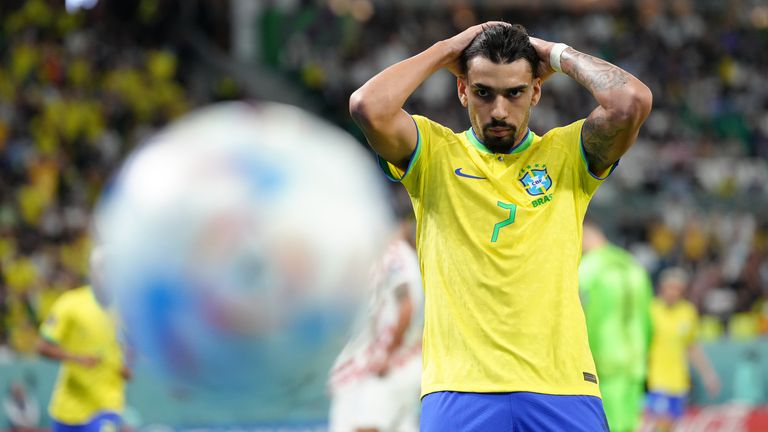 The creative midfielder played a key role in helping the Hammers to win the Europa Conference League last season – the club's first trophy in decades.
The FA and Man City have declined to comment. Sky Sports News has also approached FIFA for comment.