Business
Visitors Scarborough Athletic sunk by South Shields' second-half wonder-goal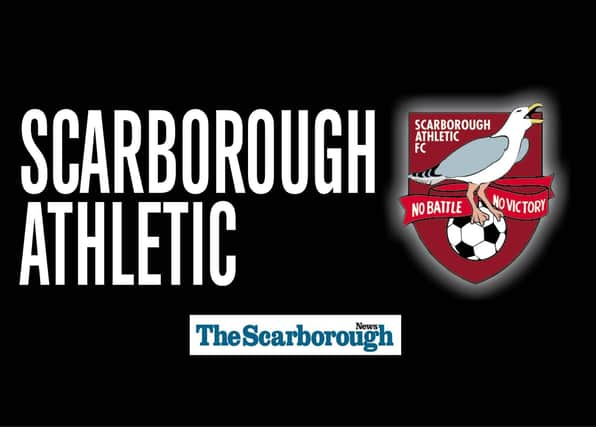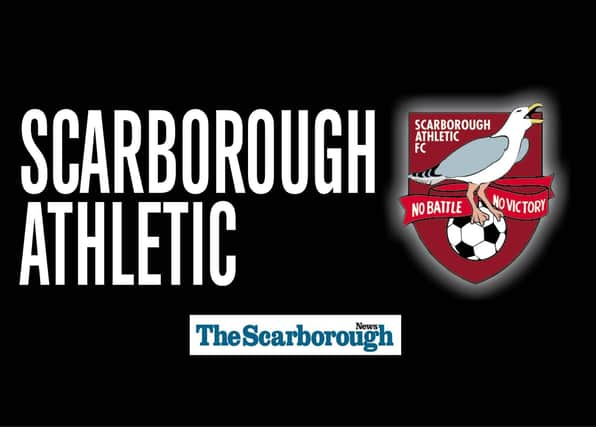 Shields right-back John Lufudo twice sent over dangerous crosses, which were hacked clear by Bailey Gooda, then striker Paul Blackett just failed to connect with a Luke James cross, writes Steve Adamson.
Boro went close on 19 minutes, as Gooda headed inches wide from a Luca Colville corner, then Alex Purver laid off to Lewis Maloney, who blazed over, and another Maloney shot was blocked by Martin Smith.
Despite the breezy conditions it was a terrific game, and when Frank Mulhern had a shot deflected wide by Blair Adams, Colville sent over the corner, and Gooda's header was scrambled off the line with the keeper beaten.
James scuffed a shot wide for Shields, and Aaron Martin and Smith also fired wide.
Just before the interval Boro boss Jono Greening was booked for protesting at a foul by Lufudu on Alex Brown, Maloney firing the free-kick straight at keeper Myles Boney.
Will Thornton made a great tackle to halt a run into the area from Blackett, and a low shot from Martin was held by Ryan Whitley.
Dom Tear flicked a header towards Mulhern, but Tom Broadbent slid in to tackle, then Maloney, who had an excellent game, sent over a free-kick, and Boney plucked the ball off the head of Tear.
Curtis Durose got in a strong tackle to halt a run down the left from Martin, and Jedia Abbey fired over, while for Boro, Charlie Marshall shot straight at the keeper following a through-ball from Maloney.
The deadlock was broken on 68 minutes when Tom Broadbent was unmarked on the halfway line, and stepped forward two paces before firing a thunderous wind-assisted long-range strike from the centre-circle, which flew past the helpless Whitley.
Dom Tear almost grabbed an immediate equaliser, keeper Boney diving to push away his powerful shot, and again tipping the ball away when Tear fired in the rebound.
Tear shot against the post soon after, then a move involving Colville and Marshall ended with Mulhern's low shot easily saved by Boney. Mulhern's ball into the area was fired wide by Maloney, then Colville skipped past two defenders and set up Marshall, who shot over, Kieran Weledji's tackle halted the run of Joao Gomes, and the excellent Alex Brown blocked a Gomes shot.
Marshall sent over a cross towards the head of Jake Charles, but Boney rose to punch clear, and a Charles shot was blocked by Adams.
In the last minute, a Gooda volley was safely gathered by Boney, as Shields held on for the win.
SOUTH SHIELDS – Boney, Lufudu, Adams, Broadbent, Liddle, Abbey (Woods 66), Hasani, Smith, Blackett (Heaney 73), Martin, James (Gomes 66)BORO – Whitley, Weledji, Brown, Maloney, Thornton, Gooda, Purver (Green 77), Tear (Charles 73), Mulhern, Durose (Marshall 62), ColvilleREFEREE – Ben TomlinsonGOAL – SOUTH SHIELDS – Tom Broadbent 68YELLOW CARDS – SOUTH SHIELDS – Lirak Hasani, Tom BroadbentBORO – Alex Purver, Jonathan Greening, Lewis MaloneyBORO MAN OF MATCH – Alex BrownATTENDANCE – 2,308 (210 away)