World
Top FEMA official touts progress in Hawaii recovery efforts, previews Biden's trip to Maui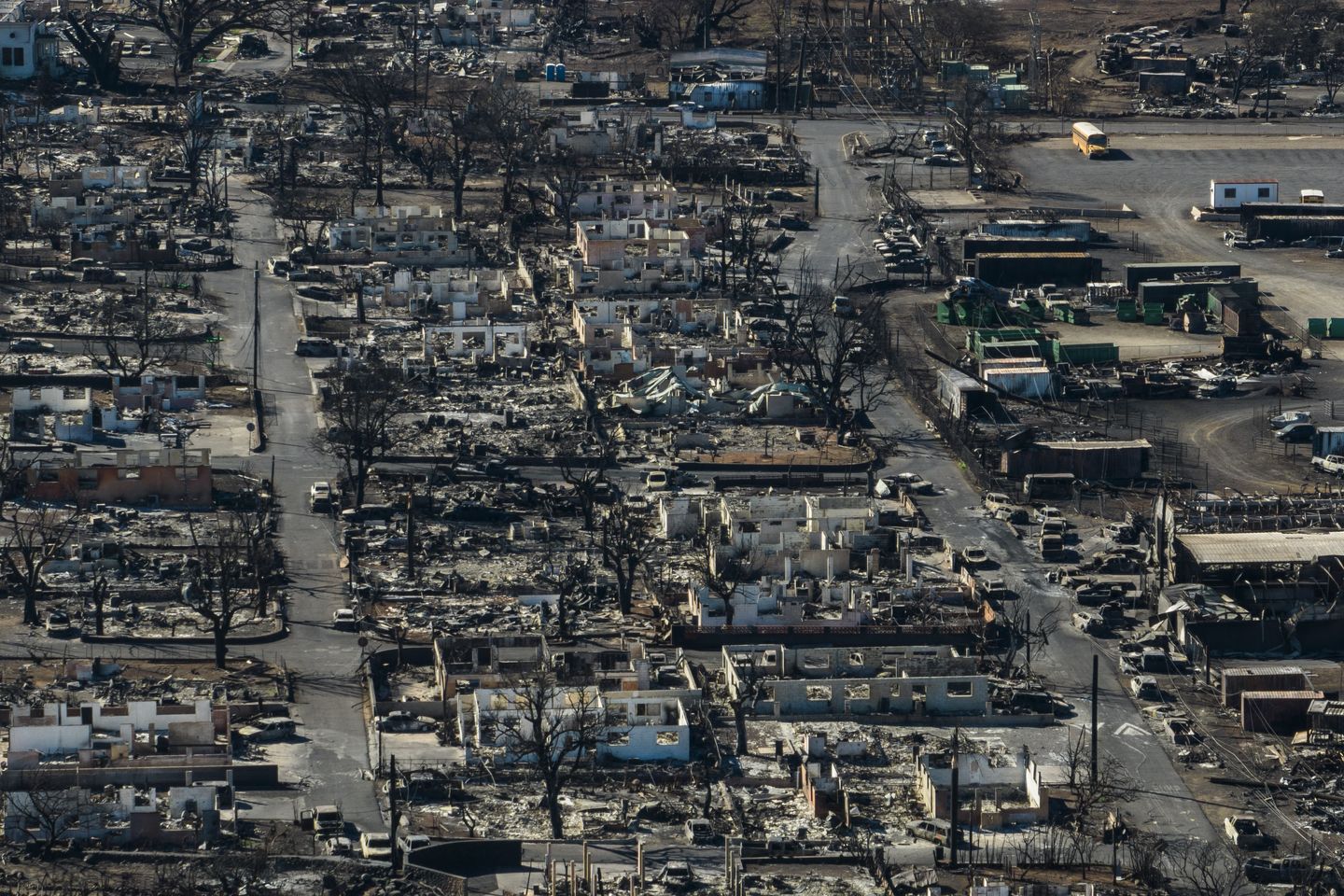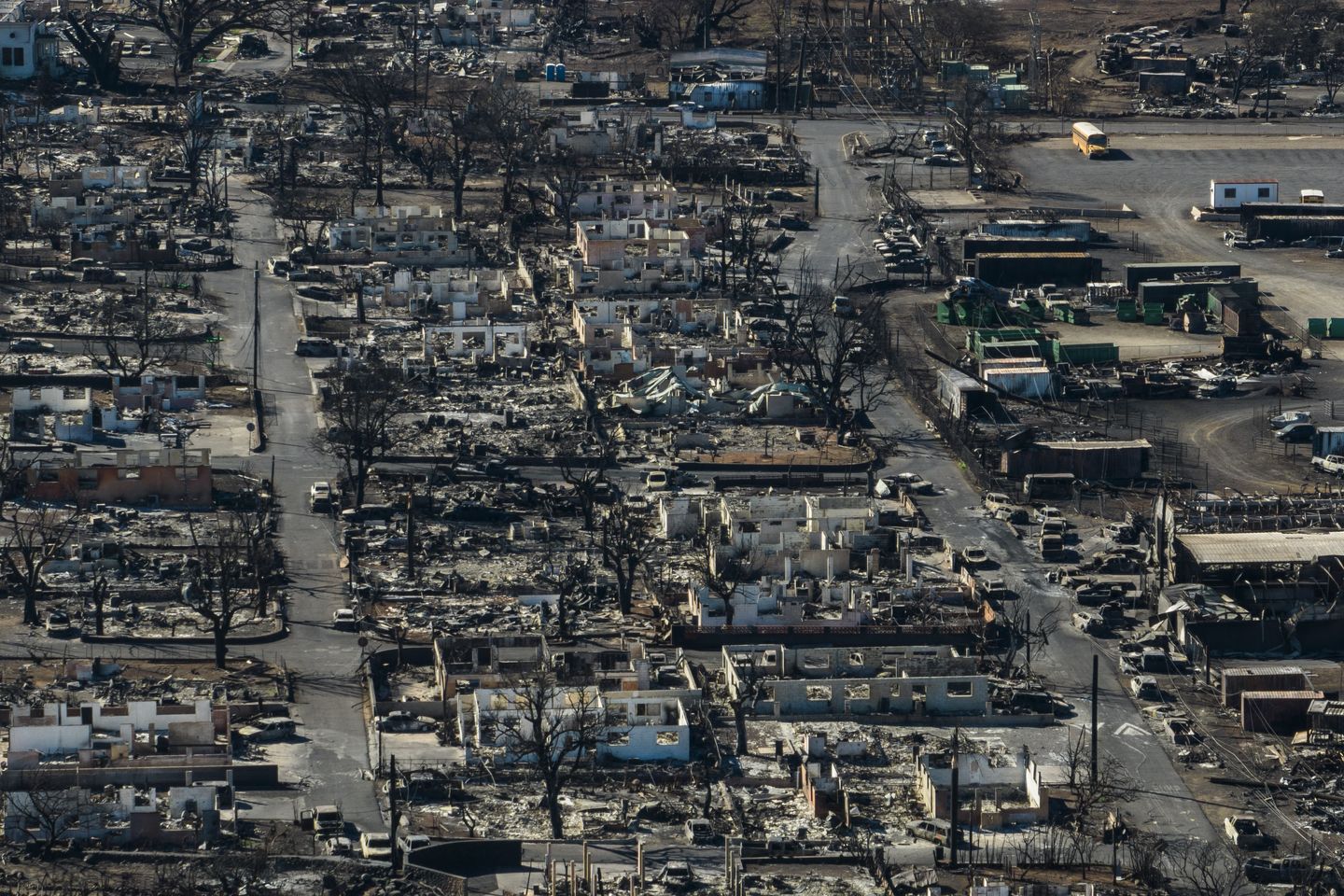 Federal Emergency Management Agency Administrator Deanne Criswell lauded progress in the recovery efforts in Hawaii ahead of President Biden and First Lady Jill Biden's trip to Maui. 
Ms. Criswell told reporters on Saturday that when President Biden arrives in Maui, he'll see the devastation caused by the wildfires, which have destroyed the town of Lahaina and left nearly 100 people dead, firsthand. 
She said the president will also see the progress made by FEMA and other agencies in ongoing recovery efforts, which began when President Biden signed a federal disaster declaration. 
---
---
"He's going to be able to personally stand with the community, him and the First Lady, to reassure them that the entire federal government is going to be with them every step of the way," Ms. Criswell said. 
Monday will be President Biden's first visit to Maui following weeks of scrutiny from what critics have called a lackluster response. Ms. Criswell applauded the president's actions, and said that disaster recovery efforts are "moving in the right direction."
Since signing the federal disaster declaration for Hawaii, the Biden administration has sent 1,000 federal workers and 450 search and rescue team members to Maui County. Ms. Criswell noted that the search and rescue teams have searched about 60% of the area ravaged by the fires. 
Ms. Criswell added that FEMA and Red Cross efforts to find hotel rooms for displaced people have reduced the number of people in shelters by close to 50%. 
The Biden administration has greenlit over $7 million in assistance for people affected by the fires. The president also opened up more disaster funding for Hawaii, increasing the federal cost share from 75% to 100%. 
FEMA and other agencies on the ground are gearing up for debris removal, which Ms. Criswell said would be the next phase in the disaster recovery process. 
"We are making progress," Ms. Criswell said. "And we will continue to be with the people of Hawaii every step of the way."