Tech
Ukrainian forces could fail to retake strategic city of Melitopol: US official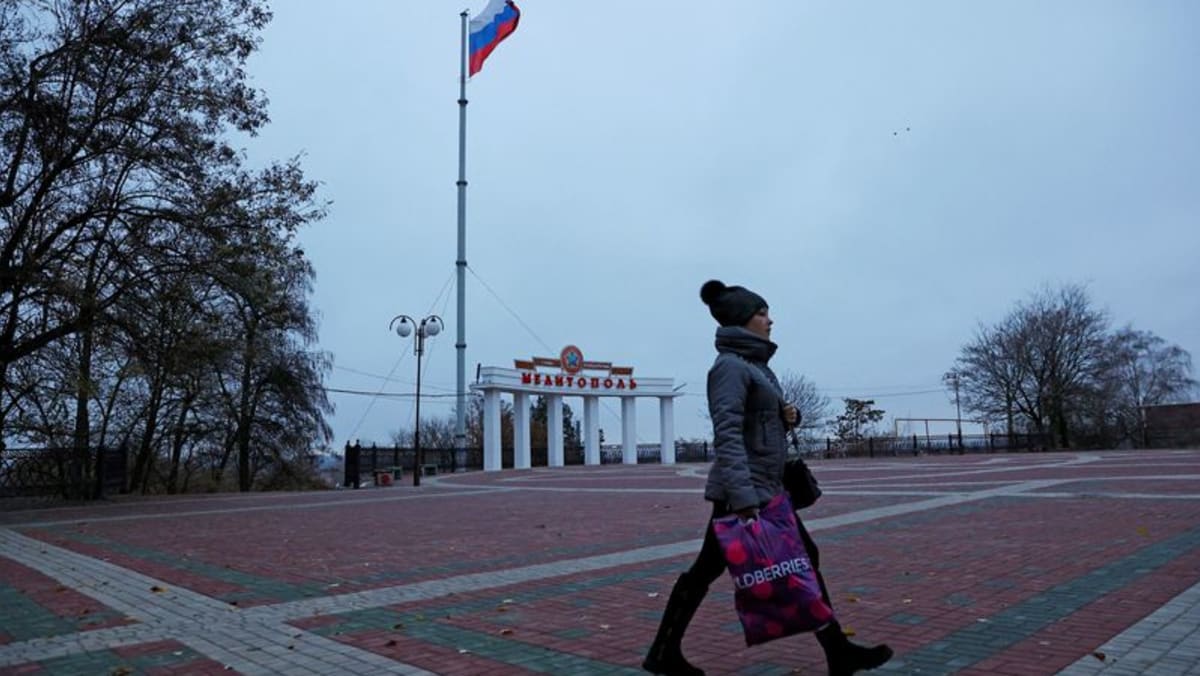 TROOP DEATHS AND INJURIES NEARING 500,000
The number of Ukrainian and Russian troops killed or wounded since the war in Ukraine began in February 2022 is nearing 500,000, the New York Times reported, citing unnamed US officials.
The officials cautioned that casualty figures remained difficult to estimate because Moscow is believed to routinely undercount its war dead and injured, and Kyiv does not disclose official figures, the newspaper said.
Russia's military casualties are approaching 300,000, including as many as 120,000 deaths and 170,000 to 180,000 injuries, the newspaper reported. Ukrainian deaths were close to 70,000, with 100,000 to 120,000 wounded, it added.
The NYT quoted the officials as saying the casualty count had picked up after Ukraine launched a counter-attack earlier this year.
Mykhailo Podolyak, a senior adviser to Ukrainian President Volodymyr Zelenskiy, commenting on the NYT article, said only the General Staff could disclose such figures.
"We have adopted a model that only the General Staff has the right to voice the figures on the wounded, the disabled, people who lost limbs, and the missing, and, of course, the number of people who died in this war," he said in a live broadcast on the Youtube channel of journalist Yulia Latynina on Friday.