Business
Trump's lawyers to argue for trial to be delayed until 2026 | BreakingNews.ie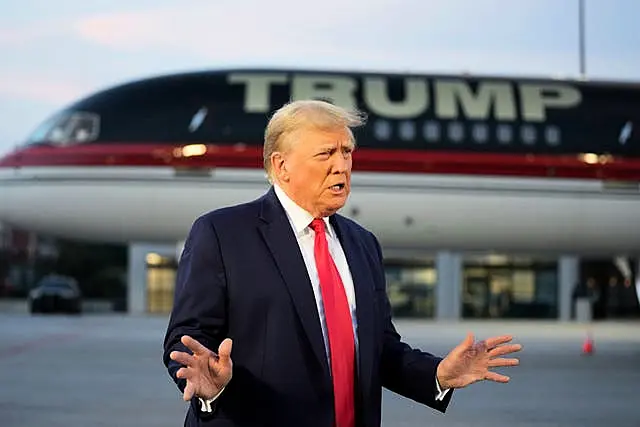 Donald Trump's lawyers will argue on Monday for one of the trials facing the former US president to be put back until April 2026.
Special counsel Jack Smith's team has proposed a trial starting on January 2nd, 2024, in a Washington federal court – one of four cities where Mr Trump could face trial next year – on charges of working to overturn the results of the 2020 presidential election ahead of the US Capital riot on January 6th, 2021.
But citing the time they say is needed to review 11.5 million pages of prosecuting documents, Mr Trump's lawyers have asked for a trial in April 2026 – 18 months after the next election.
US District Judge Tanya Chutkan is expected to set a tentative trial date during Monday's status conference.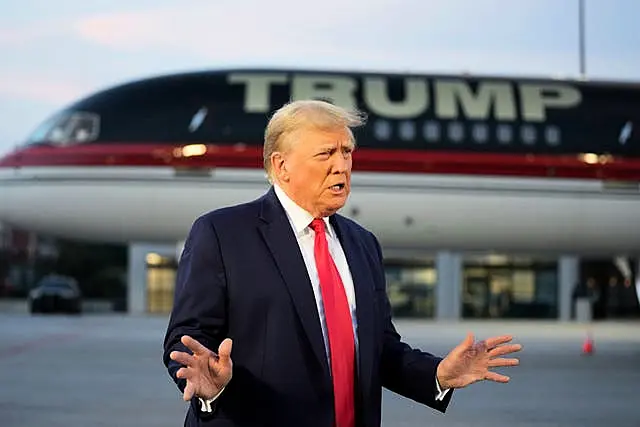 Another potential agenda item could be constraints on Mr Trump in publicly discussing evidence in the case.
At a hearing earlier this month, the judge said she would "take whatever measures are necessary to safeguard the integrity of the case" and warned that "inflammatory" statements about the proceedings could prompt her to move the case more quickly to trial to prevent witness intimidation or jury pool contamination.
The federal election subversion prosecution is one of four criminal cases against Mr Trump.
Mr Smith's team has brought a separate federal case – set for trial on May 20 next year – accusing him of illegally retaining classified documents at his Florida property, Mar-a-Lago, and refusing to give them back.
He also faces state cases in New York, where Manhattan prosecutors have charged him with falsifying business records in connection with a hush money payment to a porn actress who has said she had an extramarital affair with the former president, and Georgia where prosecutors in Fulton County have charged him and 18 others in a racketeering conspiracy aimed at undoing that state's 2020 election.
Mr Trump surrendered on Thursday in that case, posing with a scowling face for the first mug shot in American history of a former US president.