World
MLB legend David Ortiz tried to connect with Rays' Wander Franco amid troubling allegations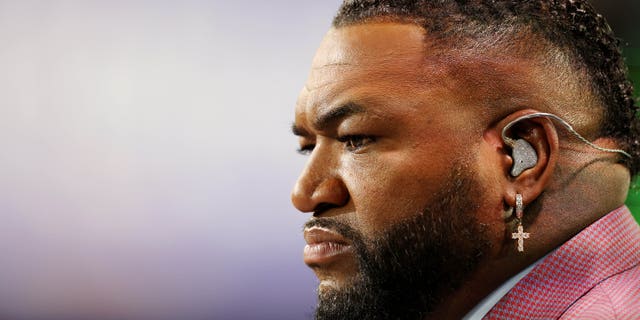 Boston Red Sox legend and Hall of Fame slugger David Ortiz said he tried to connect with Tampa Bay Rays star Wander Franco during an investigation into allegations Franco had an inappropriate relationship with a minor. 
Oritz, speaking with ESPN Deportes baseball reporter Enrique Rojas Thursday, said he couldn't comment on Franco's situation because he doesn't have any knowledge about what is being alleged, but he did reveal that he has tried to get in touch with Franco.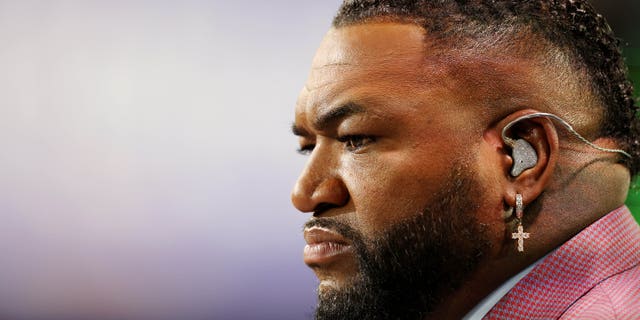 "I don't know if he did or didn't. I don't make the mistake that many people make who start to comment or give their opinion on things they don't know about," he said, according to a translation of an ESPN Deportes report.
RAYS' WANDER FRANCO FACES 2ND ALLEGATION OF INAPPROPRIATE RELATIONSHIP WITH MINOR: REPORT
"When I heard about this situation, I tried to make myself available to Wander to see how I could help him because I really wanted to know what was happening with [Franco]," he continued.
Oritz recalled speaking to Franco at the 2022 All-Star Game.
"I spent a long time talking to Wander at the All-Star Game," Ortiz said. "I really liked him because he is a good boy, like all youth, but the mission of one as a veteran is to guide those boys, not trample on them or mistreat them."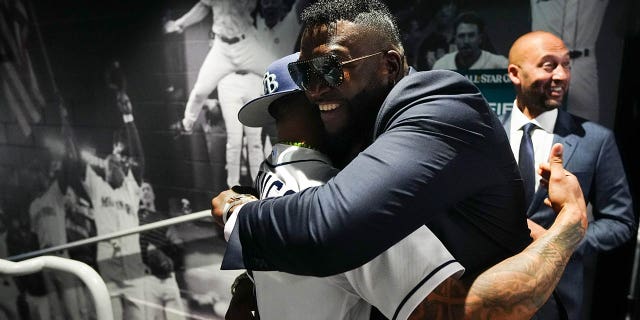 CLICK HERE FOR MORE SPORTS COVERAGE ON FOXNEWS.COM
Ortiz also said he asked San Diego Padres shortstop Fernando Tatis Jr. to help connect him with Franco "to see how I can help him," while in a conversation discussing Tatis' suspension in 2022 for violating the league's policy on performance-enhancing substances. 
Franco, 22, is being investigated by the National Agency for Boys, Girls, Adolescents and Family and Gender Violence Unit in the province of Peravia, a prosecutor in the Dominican Republic told The Associated Press. 
It follows reported social media posts suggesting Franco was in a relationship with a minor.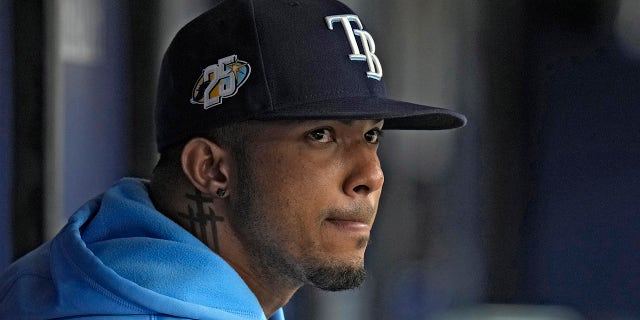 CLICK HERE TO GET THE FOX NEWS APP
Earlier this week, the Rays announced Franco would be added to the restricted list, a move that will sideline him for at least six games while MLB investigates the allegations. 
"The Tampa Bay Rays and Wander Franco have mutually agreed that he will go on the Restricted List and take leave from the club for the duration of the current road trip," the team said in a statement Monday.
It later added in another statement, "We support any steps taken by the league to better understand the situation. Out of respect for all parties involved, we have no further comments at this time."
The Associated Press contributed to this report.