Tech
Bayer says Parkinson's stem cell therapy improves symptoms in initial trial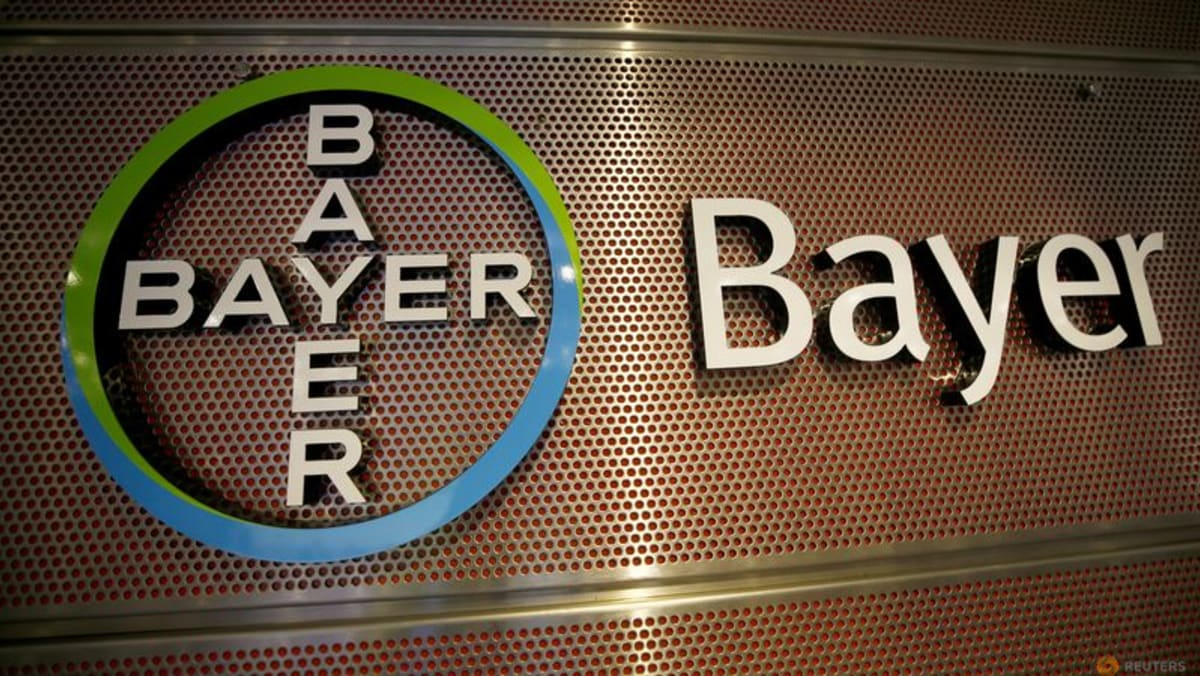 FRANKFURT: Bayer said an experimental stem cell therapy developed by its US subsidiary BlueRock had shown signs of easing Parkinson's disease symptoms in an early 12-patient trial.
The German drugmaker announced the trial had succeeded in a brief summary in June, saying it was a first for a stem-cell Parkinson's therapy, but held back details for a medical conference.
In a statement on Monday it said that one year after the treatment, the seven participants on a high dose had 2.16 hours longer on average with well-controlled symptoms per day and the time of worsening symptoms was 1.91 hours shorter per day for them.
The five participants on a lower dose experienced 0.72 hours longer per day with well-controlled symptoms on average and the time of worsening symptoms was 0.75 hours shorter per day for them.
The treatment was well tolerated with no major safety issues.
"The positive outcome of this Phase I clinical trial is a clear step forward," said Christian Rommel, Bayer's head of drug research and development.
For BlueRock's experimental therapy, the researchers took human pluripotent embryonic stem cells and transformed them into dopamine-producing nerve cells. They were implanted into the brain to restore neural networks destroyed by Parkinson's.
Drugs to prevent the immune system from attacking the new cells were also given.
The results were presented at the International Congress of Parkinson's Disease and Movement Disorders in Copenhagen, Denmark.
The hunt for a treatment of Parkinson's, which causes a lack of the molecule dopamine which helps regulate several basic brain functions, has seen many setbacks over decades.
A slew of research projects around the globe, including Bayer's, have recently honed in on the approach to transplant modified cells to restore a dopamine-producing area of the brain.
Some of this work is being done by Britain's' Cambridge University, South Korea's Bundang CHA Hospital, International Stem Cell Corp's Cyto Therapeutics in Australia, the Chinese Academy of Sciences, Harvard University in the United States and Japan's Kyoto University Hospital.
Bayer reiterated it would advance testing on humans to the second of three stages. Patient enrolment, also for a comparative group that will not receive the treatment, would start in the first half of 2024.
Parkinson's, for which there is no cure and which affects more than 10 million people worldwide, causes progressive brain damage. Common symptoms are loss of muscle control, tremors and muscle rigidity while dementia is seen in some patients.