Business
More than 200 Afghan government officials, security forces killed following Taliban takeover: UN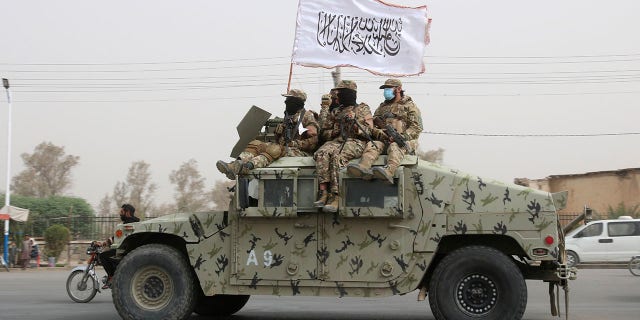 More than 200 former Afghan government officials and security forces have been killed by the Taliban in the two years since its takeover of the country, the U.N. revealed Tuesday. 
A report released by the United Nations Assistance Mission in Afghanistan (UNAMA) says the dozens of killings are part of "at least 800 human rights violations" committed by the Taliban – including "enforced disappearances, arbitrary arrests and detentions, torture and ill-treatment and threats" – between Aug. 15, 2021, and June 30, 2023. 
"UNAMA's report presents a sobering picture of the treatment of individuals affiliated with the former government and security forces of Afghanistan since the Taliban takeover of the country. Even more so, given they were assured that they would be not targeted, it is a betrayal of the people's trust," U.N. High Commissioner for Human Rights Volker Türk said in a statement. 
"I urge the de facto authorities to carefully consider the findings of this report and to uphold their obligations under international human rights law by preventing further violations and holding perpetrators to account," he added. 
TALIBAN SAYS WOMEN LOSE VALUE IF MEN CAN SEE THEIR FACES IN PUBLIC: 'SHOULD BE HIDDEN'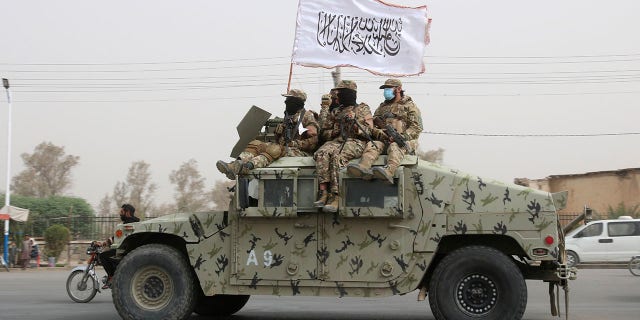 The report says "former Afghan National Army members were at greatest risk of experiencing human rights violations, followed by police (both Afghan National Police and Afghan Local Police) and National Directorate of Security officials." 
At least 218 of those violations were extrajudicial killings targeting former government officials and security forces, UNAMA says. 
"In most instances, individuals were detained by de facto security forces, often briefly, before being killed," the report says. "Some were taken to detention facilities and killed while in custody, others were taken to unknown locations and killed, their bodies either dumped or handed over to family members." 
The U.N. described one killing in Faryab province in November 2022, in which a Taliban security force member shot and killed a former Afghan policeman as he was walking to his relative's house for dinner. 
"The victim had reportedly been involved in the ambush and killing of the perpetrator's brother during the former armed conflict," the report said. 
RED CROSS TO CEASE FUNDING 25 AFGHAN HOSPITALS AMID AID CONCERNS AND FINANCIAL CONSTRAINTS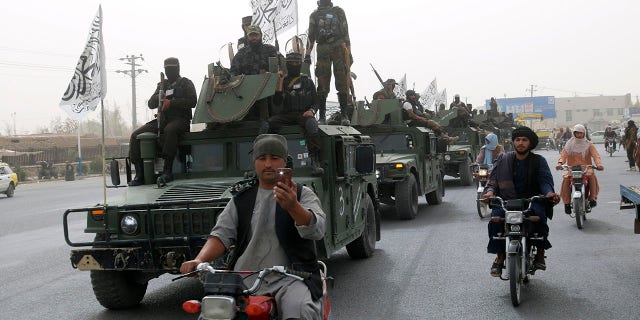 In another instance, the body of a former Afghan army member who was arrested from his home in Kabul was returned by the Taliban to his family members in January this year after they had no contact or information about his whereabouts for around three months, according to the U.N. 
The report also said there were more than 144 documented cases of torture and ill-treatment against former Afghan government and military members, including "beatings with pipes, cables, verbal threats and abuse," and over 424 arbitrary arrests and detentions. 
The violations are alleged to have happened across all of Afghanistan's 34 provinces, with the most occurring in the Kabul, Kandahar and Balkh provinces.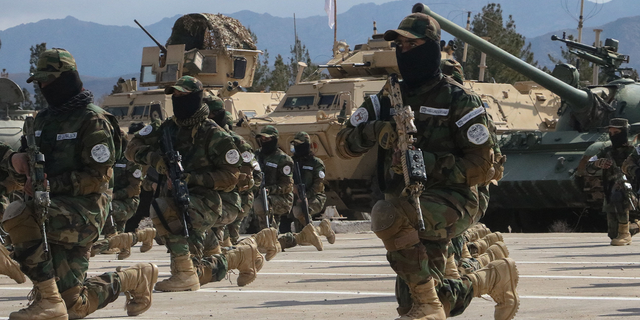 CLICK HERE TO GET THE FOX NEWS APP 
In a statement to The Associated Press, the Taliban-led foreign ministry dismissed the findings, saying, "Murder without trial, arbitrary arrest, detention, torture, and other acts against human rights by the employees of the security institutions of the Islamic Emirate against the employees and security forces of the previous government have not been reported."