Tech
20-Year-Old College Student In US Shot Dead After Being Mistaken For A Burglar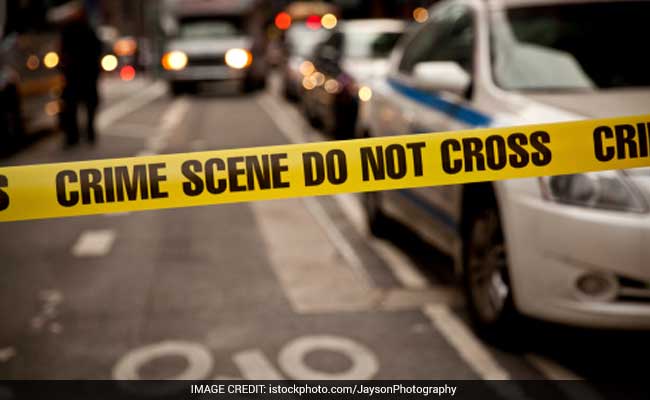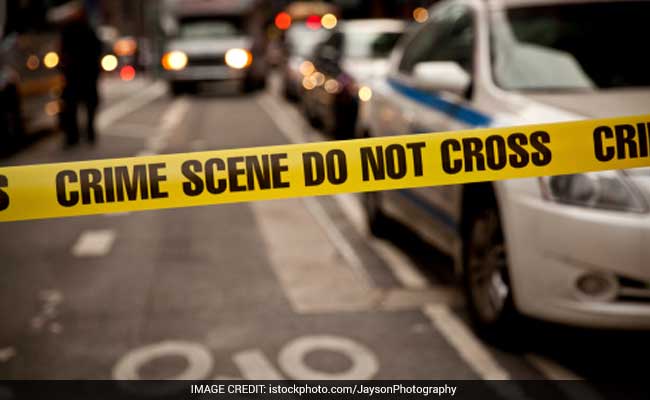 A University of South Carolina student in the United States was shot dead on Saturday when he accidentally tried to enter the wrong house on the street where he lived, New York Postreported. The young man, originally from Connecticut, was identified as 20-year-old Nicholas Anthony Donofrio by the Richland County Coroner's Office.
The tragedy unfolded early Saturday morning when police officers responded to a call of a reported home burglary on South Holly Street. When they were heading to the location, they received a second call reporting shots being fired. At the home, police found Mr Donofrio with a gunshot wound to the upper body.
"Shortly before 2:00 a.m. today, officers were dispatched to the 500 block of South Holly Street for a reported home burglary. While en route, the emergency call for service was upgraded to a shots fired call. When officers arrived on the scene, they found a male on the front porch with a gunshot wound to the upper body," according to the police statement.
Investigators believe that Mr. Donofrio, who also lived on South Holly Street, attempted to enter the wrong home when he was fatally shot. The 500 block of South Holly Street is approximately 2 miles from the university campus.
According to a report from ABC News, Mr. Donofrio was starting his sophomore year at the university.
"Our Student Affairs team is providing resources and support to those who may be affected by this tragedy, and we remind all of our students that help is always available to them," the university said in a statement.
Cops, however, have not released the name of the person who shot the student or revealed if any charges have been filed in the case
The police release concluded by stating that "CPD investigations will continue to consult with the Fifth Circuit Solicitor's Office regarding the circumstances of the case."