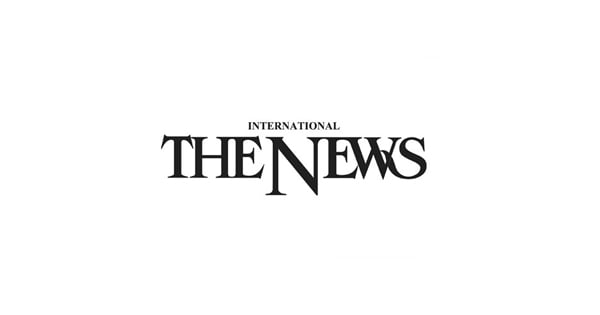 LAHORE:The Industries and Commerce Department, Punjab, held a departmental reception in the honour of Maqsood Ahmed (Consultant SPU / Ex-Director Archeology) for his services for the Archeology Department.
His services for the Punjab government lead to his nomination for the Presidential Award and Tamgha-e-Imtiaz. On this occasion, officials from the Archeology Department, World Bank and Industries Department congratulated Mr Maqsood for his achievements and wished him the best in his future endeavours.
Maqsood Ahmed carries over 35 years of experience in preservation of heritage monuments of Punjab, including the Shalamar Garden, Jehangir Tomb, Noor Jahan Tomb, Rohtas Fort, Derawer Fort, Nadira Begum Tomb, Ali Mardan Khan Tomb, Chauburji, Choti Chauburji, Princess Khair-un-Nisa Tomb, Nandana Fort, Shrines of Multan and Muzafargarh, Harappa Museum, Taxila Museum and Lahore Fort Galleries etc. Currently, he is providing consultancy services to the Industries & Commerce Department / the Strategic Policy Unit.