Pics News
Gang involved in sexually abusing boys busted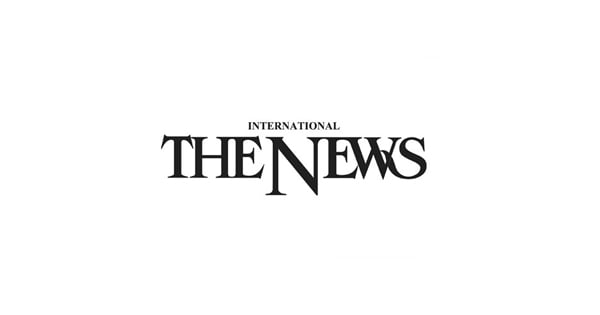 Police on Sunday claimed to have arrested five members of a gang involved in making videos for blackmailing after sexually assaulting boys. Police took action based on the complaint of a 15-year-old boy, and apprehended the five suspects.
The arrested suspects have been identified as Imran, son of Ghulam Nabi, Jameel, son of Bilal, Imtiaz, son of Mukhtar, Jahanzaib, son of Iqbal, and Mansoor, son of Haji Ahmed.
During the investigation, the suspects admitted to making videos of several young boys after sexually abusing them and coercing them into further wrongdoing. Police revealed that multiple such videos were found on the mobile phone of the suspect Imtiaz.
Legal proceedings have been initiated against the arrested suspects, and they have been handed over to the investigation department for further probing into the case.