Pics News
ECP delists PTI fund confiscation case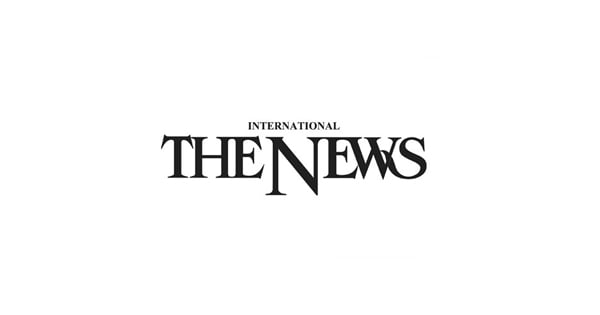 ISLAMABAD: The Election Commission of Pakistan (ECP), which had announced to decide on the confiscation of PTI's prohibited funding if the party failed to submit by August 22 its final reply to the notice issued to it earlier, delisted the case Saturday.
In its order, the ECP had said that the PTI had been given several 'last chances' to file its final reply to the notice issued in August last year. The ECP full bench in its judgement on August 2, 2022 held the party had received funds from prohibited sources.
The ECP's Media Communication and Outreach Wing shared that the case of prohibited funding confiscation, fixed for August 22, had been delisted.
"The case mentioned below was fixed for hearing on August 22, before the honourable Election Commission stands delisted due to non-availability of MEC (member Election Commission)," it said.
After its last year's judgement, under the Political Parties Rule 6, the ECP had sent a notice to the PTI through its chairman to submit its reply as to why not the funds found to have had been received through prohibited sources, should be confiscated. However, the party has not been able to do the needful and instead, has been seeking adjournments and filing interim replies to the commission during the last one year.
During last hearing, Chief Election Commissioner Sikandar Sultan Raja had remarked that it appeared the party (PTI) appeared to prolong the case of prohibited funding confiscation for another eight years. PTI's foreign funding case, filed in November 2014 by erstwhile party Chairman Imran Khan's close confidante and former central information secretary, Akbar S Babar, was decided in almost eight years.
It was learnt that the ECP looked set to decide the case during next two to three weeks after having given 'more than enough' opportunity to PTI to file its final reply.
In another development, the ECP also delisted a contempt case against then senior vice-president of PTI Fawad Chaudhry for which a contempt notice was issued to him for his alleged use of intemperate language and contemptuous remarks against the commission during his media talk on January 24 this year. The case was fixed for hearing on August 24 after Fawad's reply (apology) was not found satisfactory. The case has been delisted because of non-availability of an Election Commission Member. It is not clear when these two cases would now be taken up for hearing.