Tech
Over 10,000 evacuated as high-level flood hits River Sutlej after 35 years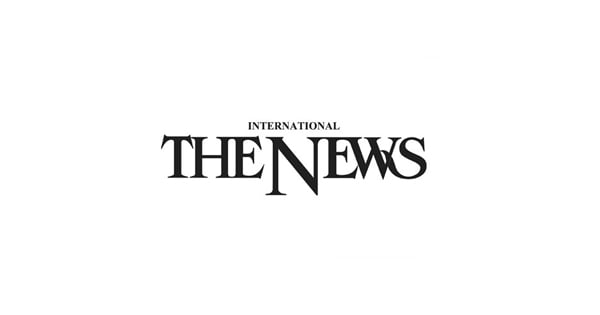 LAHORE/ CHUNIAN/ : BAHAWALNAGAR: More than 10,000 people living in the vicinity of River Sutlej have been evacuated to higher grounds after an unprecedented flood in 35 years was reported after India continued to release water.
Punjab Caretaker Chief Minister Mohsin Naqvi said the authorities concerned are monitoring the flood situation as 278,000 cusecs of water rushed near Ganda Singh Border, Kasur, due to the water discharge from India.
Taking to microblogging website X, formerly known as Twitter, Naqvi wrote: "This flood is unprecedented in 35 years, but our teams are on the ground, dedicated to securing and helping our people."
He also appreciated the district administration, Rescue 1122, police, and irrigation teams for their efforts over the past three days, assuring that the situation would be handled.
Naqvi added that Section 144 had been imposed in the area to protect the people. He also said that necessary resources should be used to strengthen the embankments.
According to the Punjab Irrigation Department, the water level at Ganda Singh in the River Sutlej has exceeded 278,000 cusecs while the inflow of water at the Sulemanki Headworks is 80,143 cusecs.
There is a low-level flood at the Sulemanki Headworks. However, the water level is rising dangerously at the Ganda Singh.
Evacuations continued from Lalika, Chavika, Wazirka, Kot Makhdoom, Bonga Ehsan, Kaku Bodla, Pir Sikandar, Kalia Shah, Jodhika and other nearby areas after the warning. Moreover, the district administration in Bahawalnagar has established 19 flood relief camps and 11 rescue points.
The Provincial Disaster Management Authority (PDMA) issued a warning and said that India was likely to release more water until August 20.
The Irrigation Department added that the embankments of River Sutlej at Kangan Chowki collapsed after which water entered the nearby villages and destroyed thousands of acres of crops.
Moreover, Bahawalpur's district commissioner said that flood would enter the limits of the city in the next 36 to 48 hours. He said that more than 200,000 cusecs of flood water are expected.
The DC stated that over 200,000 people live on the banks of the river while 38 villages of five tehsils of the district are under threat of flood.