Pics News
Married woman allegedly commits suicide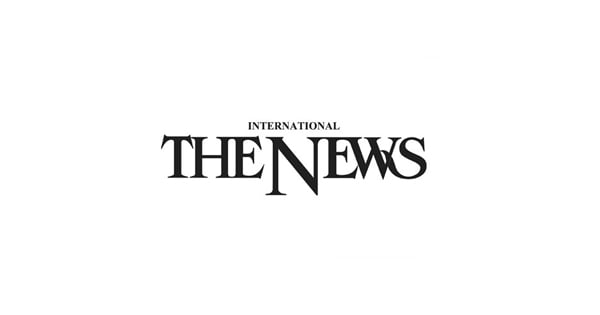 TIMERGARA: A married woman allegedly committed suicide at Ashari Manzai in Toormang in Lower Dir district here on Friday, police said.
Talking to local journalists outside District Headquarters (DHQ) Hospital Timergara, the uncle of the deceased woman Ghulam Sarwar said he received a phone call from the in-laws of his niece that she had committed a suicide and asked him to collect the body.
"As I collected the body and took it to Khaal Hospital for autopsy, the doctors referred the body to DHQ Hospital Timergara, saying there was no lady doctor available at the Khaal Hospital to carry out the post mortem.
"We turned to DHQ Hospital Timergara where the doctors referred the body to Saidu Sharif Teaching Hospital for the post mortem ", he added.
Medical Superintendent of DHQ Hospital Timergara, Dr Ali Asghar, told journalists that earlier the body had been referred to Saidu Sharif Teaching Hospital for lack of a lady forensic specialist in the DHQ hospital Timergara but later a 3-member team of lady doctors carried out the autopsy and handed over the body to the family members.
The Khaal police said so far no arrest had been made and investigation into the matter was underway. Family of the deceased woman who allegedly committed suicide demanded the chief justice and the KP police chief to provide them justice.