Tech
How can you get your share of $725 million data privacy settlement from Facebook?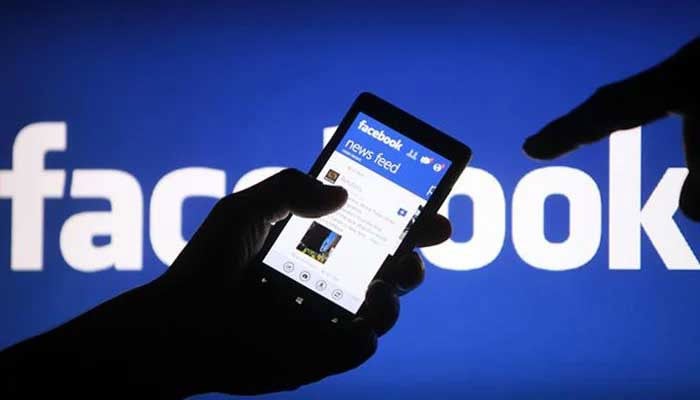 Any Facebook user in the United States has nearly one week left to file for payment in a data privacy settlement case which could pay them up to $37.40 per user.
In December 2022, Facebook's parent, Meta, agreed to pay $725 million to settle a host of privacy-related class action lawsuits alleging that Facebook let third parties access its users' private data and that of their friends without users' permission.
That includes roughly 70 million US-based users' private Facebook data that was accessed by the political consulting firm Cambridge Analytica, which had been working for the Trump presidential campaign in 2016.
That private information may have included everything from birthdays and hometowns to more personal information, such as private messages.
Here's what you need to know if you're considering making a claim in the case:
Who can file a claim?
Any Facebook user in the United States between May 24, 2007, and December 22, 2022, is eligible to file a claim.
What is the deadline?
Eligible users must submit their claims using by filling out a form provided by Meta on their website by 11:59 pm on Friday, August 25 if they are filing online. If the users want to file by mail, their envelope must be postmarked by August 25.
What is the method of payment?
The payment method depends on three things:
Number of valid claims filed.
Duration of activity on Facebook between May 24, 2007, and December 22, 2022.
The total net settlement fund after administrative, legal and other costs are subtracted.
Using an oversimplified example, if the net settlement amount is $100 and the total number of points for all claimants adds up to 500, you would be paid 20 cents ($100/500) for every month you had an open account between May 2007 and December 2022. If your account was activated for, say, 52 months you would receive $10.40 (20 cents x 52 months). If it was activated all 187 months of that period you would receive $37.40.
When will users be paid?
It's not clear yet.
Once everyone's claims are in, there will be a final approval hearing for the settlement of the case. That hearing is scheduled for September 7 at 1 pm PT, according to the Facebook user privacy settlement website.