Pics News
Suspended DC, others indicted in mega motorway graft case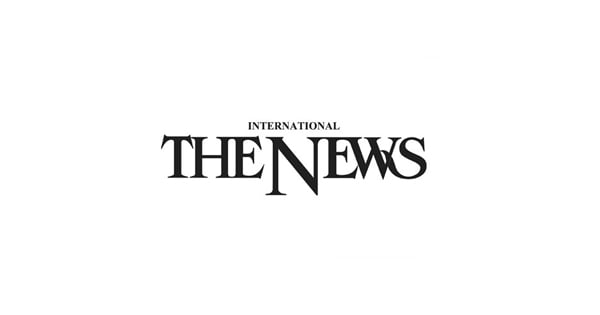 HYDERABAD: An accountability court has charged suspended deputy commissioner Adnan Rasheed and others in the mega Matari motorway corruption case.
During Tuesday's hearing, police presented suspended DC Adnan Rasheed, former assistant commissioner and land acquisition officer Mansoor Abbasi, Aslam Pirzado and others from Nara Jail in the court.
The investigating officer informed the court that they had provided copies of the detailed report to the accused and their lawyers.
Addressing the accused, the court said charges were being framed against them. The accused pleaded not guilty, while their lawyers contended that NAB's investigation was one-sided The court indicted the accused and ordered the hearing of the case to be adjourned till August 29.