Tech
'Felt extremely uncomfortable': Indian-origin doctor helped catch 'evil' nurse who killed 7 babies in UK – Times of India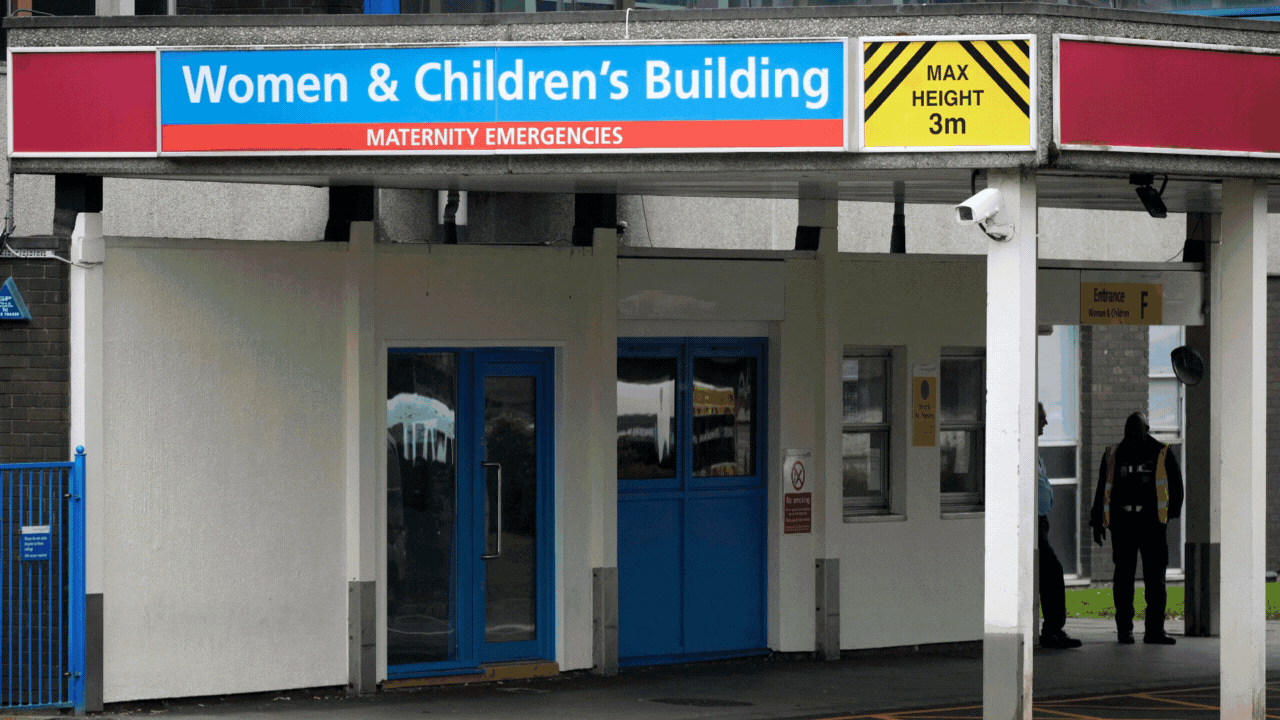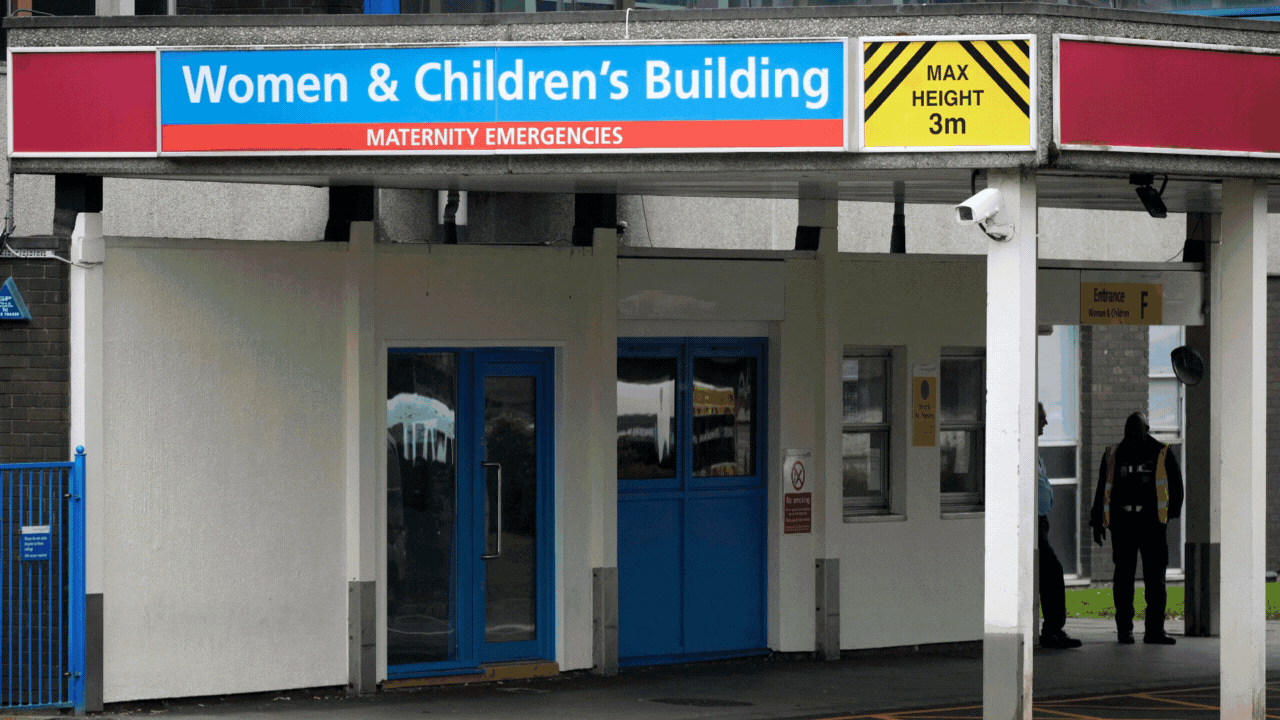 NEW DELHI: An Indian-origin consultant paediatrician at a northern England hospital is among those who blew the whistle on the "evil" nurse who killed as many as seven newborn babies in UK.
Dr Ravi Jayaram, from the Countess of Chester Hospital in Chester, said some of those lives could have been saved if his concerns about former nurse colleague Lucy Letby had been heeded and the police alerted sooner.
The neonatal nurse was found guilty by the jury at Manchester Crown Court and convicted for the murders that took place between 2015 and 2016.
The 33-year-old nurse was also found guilty of seven counts of attempted murder relating to six other babies. She will be sentenced at the same court on Monday.
Jayaram told the court that he felt "extremely uncomfortable" and found Letby doing "nothing" when a baby's oxygen levels were dropping, the Daily Mail reported.
"I do genuinely believe that there are four or five babies who could be going to school now who aren't," he told 'ITV News' in a television interview after the verdict.
He told the channel that consultants first began raising concerns after three babies died in June 2015. As more babies collapsed and died, senior medics like him held several meetings with hospital executives to raise their concerns about Letby.
Eventually, it was in April 2017 that the National Health Service (NHS) trust allowed doctors to meet with a police officer.
"The police, after listening to us for less than 10 minutes, realised that this is something that they had to be involved with. I could have punched the air," said Dr Jayaram.
'Tried to pass off deaths as natural cause'
During the trial, the UK's Crown Prosecution Service (CPS) presented startling evidence of Letby using various methods to attack babies.
This included the injection of air and insulin into their bloodstream; the infusion of air into their gastrointestinal tract; force feeding an overdose of milk or fluids; impact-type trauma.
Her intention was to kill the babies while deceiving her colleagues into believing there was a natural cause, the jury was told.
"Lucy Letby sought to deceive her colleagues and pass off the harm she caused as nothing more than a worsening of each baby's existing vulnerability. In her hands, innocuous substances like air, milk, fluids – or medication like insulin – would become lethal. She perverted her learning and weaponised her craft to inflict harm, grief and death," said Pascale Jones of the CPS.
"Time and again, she harmed babies, in an environment which should have been safe for them and their families. Her attacks were a complete betrayal of the trust placed in her," he said.
Letby was first arrested in July 2018 and subsequently charged in November 2020.
'I am evil'
Among the mountain of evidence presented in court were many handwritten notes discovered by police during their investigation.
They included phrases such as: "I killed them on purpose because I'm not good enough to care for them"; "I am evil I did this"; and "today is your birthday and you are not here and I am so sorry for that". These notes gave an insight into Letby's mindset following her attacks, the court was told.
Her lawyer defended the notes as the anguished writings of a woman who had lost confidence in herself and blamed herself for what had happened in the ward.
However, the CPS was able to show the jury that Letby was the one common denominator in the series of deaths and sudden collapses in the neonatal unit.
(With inputs from agencies)