Tech
Report: Imran booked under Official Secrets Act in cipher case – Times of India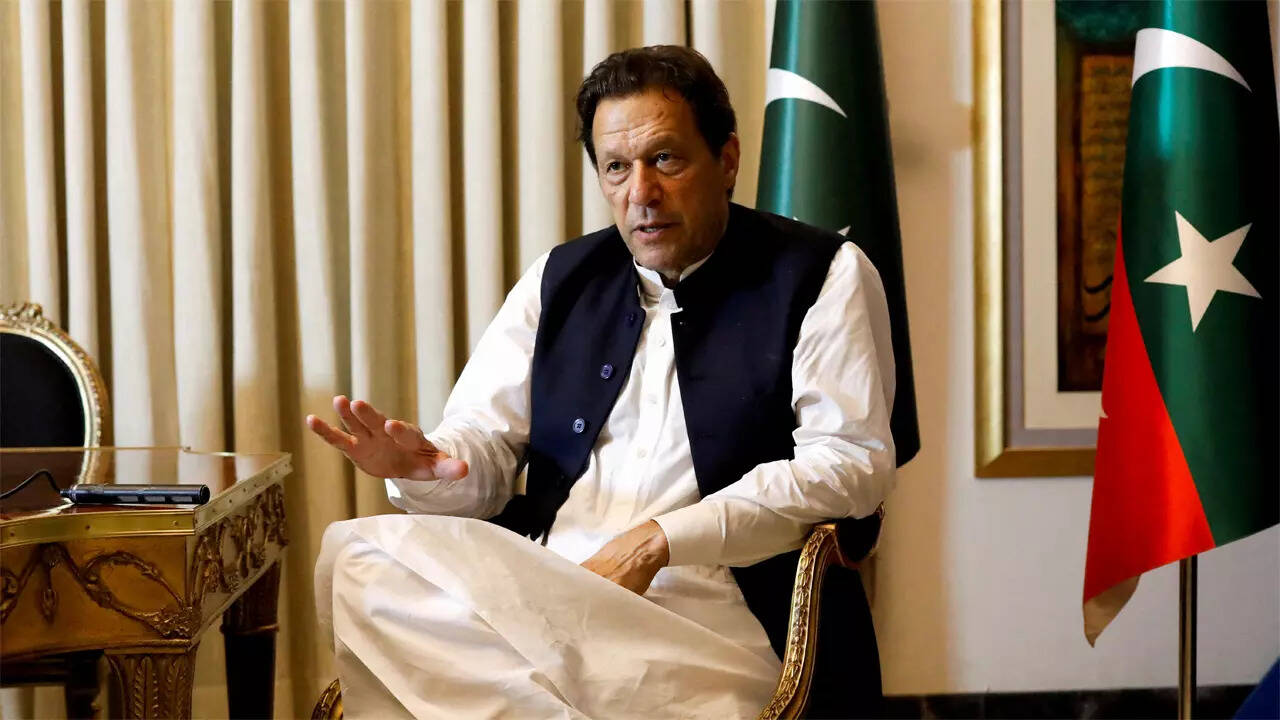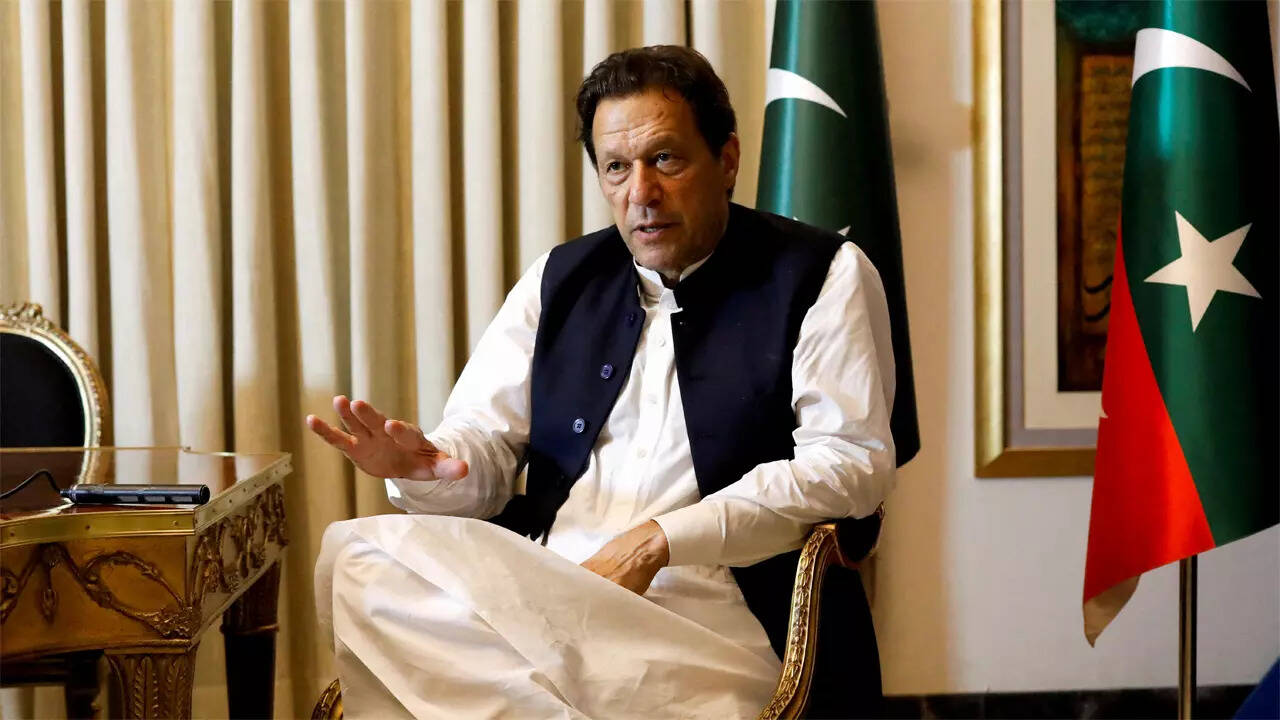 ISLAMABAD: In yet another blow to Imran Khan, the jailed former PM of Pakistan has been booked under the Official Secrets Act for making the content of a confidential diplomatic cable from the country's embassy in the US public, it emerged on Friday. Khan, 70, is currently serving a three-year jail term in a corruption case.
Quoting unnamed sources, a report in Geo News claimed that the PTI chairman has been booked under Section 5 of the Official Secrets Act 1923 on the basis of a FIR registered by the Federal Investigation Agency (FIA) against him. The counter-terrorism wing of the FIA had registered the case against Khan after ascertaining his deliberate involvement in misusing the cipher (a classified diplomatic document) following a probe, the report said.
Offences under Section 5, if proved in a court of law, involve punishment of imprisonment from two to 14 years, and in some cases even a death sentence, the report said. Citing the cipher, Khan has been alleging the US of hatching a conspiracy to topple his government. He had brandished the cipher at a public rally to back his claims. The US has time and again denied such allegations, terming them "categorically false".