Tech
Poland's divisive commission on Russian influence postponed, ruling party member says – Times of India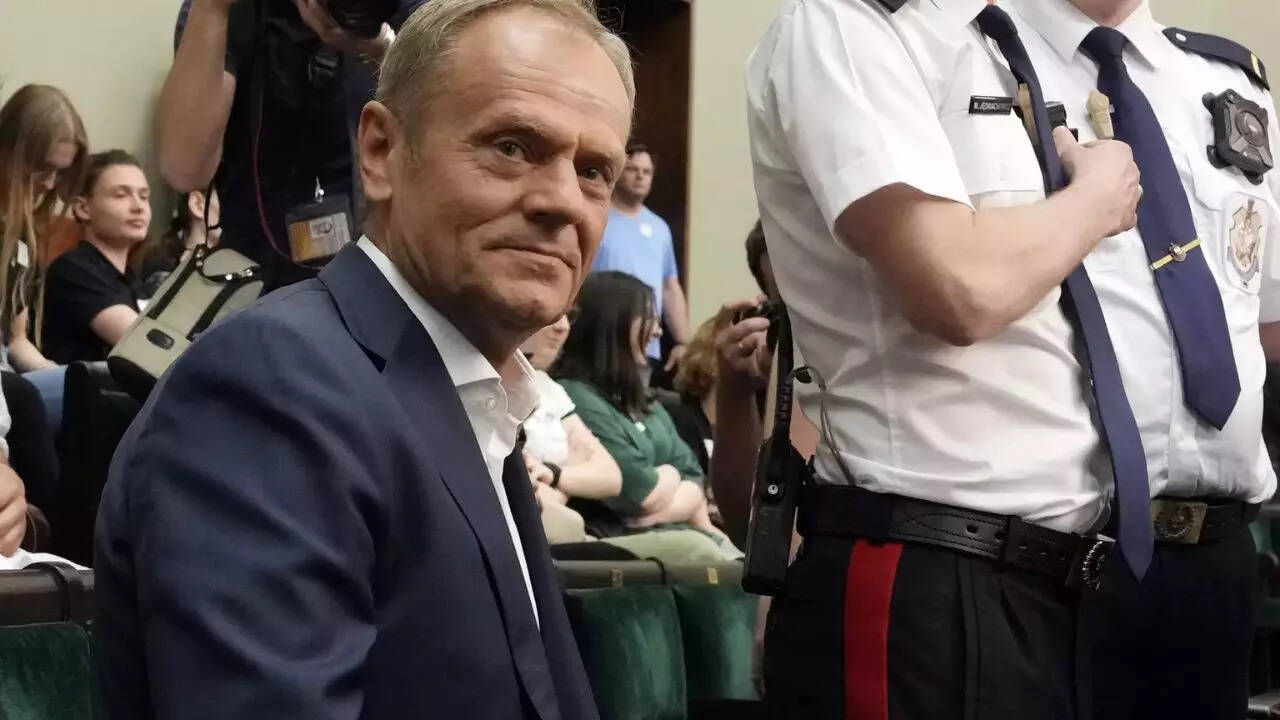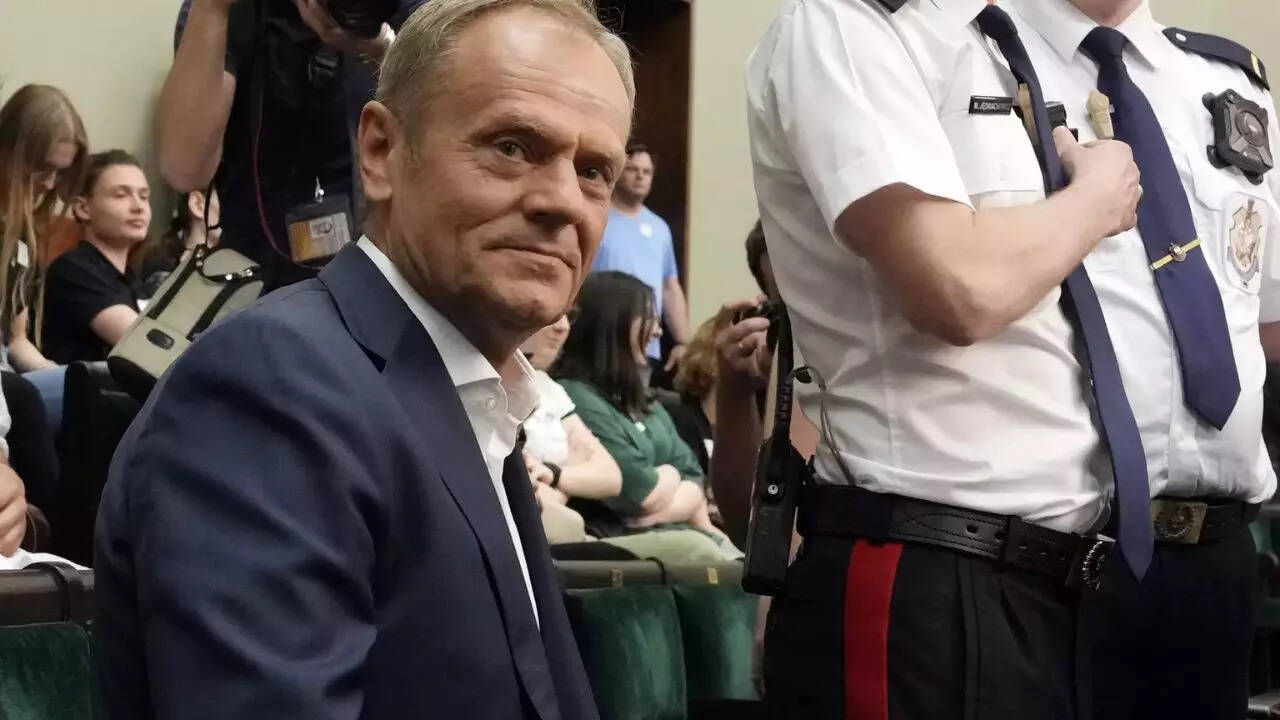 WARSAW: Poland's controversial commission for examining Russian influence in Poland that is seen as targeting the opposition ahead of Oct. 15 parliamentary elections will not be formed before that vote, a prominent member of the ruling party said Friday.
The European Union and Poland's ally the US have strongly criticized the
law
calling for the commission, saying it would interfere with the democratic process in Poland. The EU has launched legal action against member country Poland over the contentious law.
A prominent member of the conservative ruling Law and Justice party, Marek Ast, said the commission will not be in place before October elections for the two houses of parliament.
Ast cited prolonged work on the controversial law, which was amended due to criticism, as the reason why there is not enough time left for the commission to be endorsed by the lawmakers, who are ending their term.
"I think that the new composition of the parliament will be choosing members of the commission," he told state news agency PAP, denying it will be done during the current term.
Main opposition leader Donald Tusk, who observers say would be the primary target of the commission, said the ruling party has "capitulated" and pulled back from the plan. Tusk attributed that to the march of hundreds of thousands of government opponents that he led in June.
According to the law proposed by Law and Justice and adopted last month, the commission is to check whether between 2007 and 2022 politicians made decisions under Russia's influence that could threaten Poland's security.
It is seen as intended to diminish the support for the opposition Civic Coalition and Tusk ahead of elections in which the ruling conservatives are seeking an unprecedented third term.
Made up of experts but not lawmakers, the investigative commission is to name politicians who allegedly allowed Russia to influence decisions, thus barring them in practice from holding public positions.
Law and Justice accuses Tusk of having been too friendly toward Russia and President Vladimir Putin as prime minister between 2007 and 2014, and making gas deals favorable to Moscow before he went to Brussels to be the president of the European Council between 2014 and 2019.
Law and Justice party leader Jarosław Kaczyński and Tusk are longtime political rivals.
In another move seen as an election ploy, a government-proposed referendum on the sensitive matter of migration is to be held alongside the parliamentary elections.