Tech
Niger clashes leave 28 dead – Times of India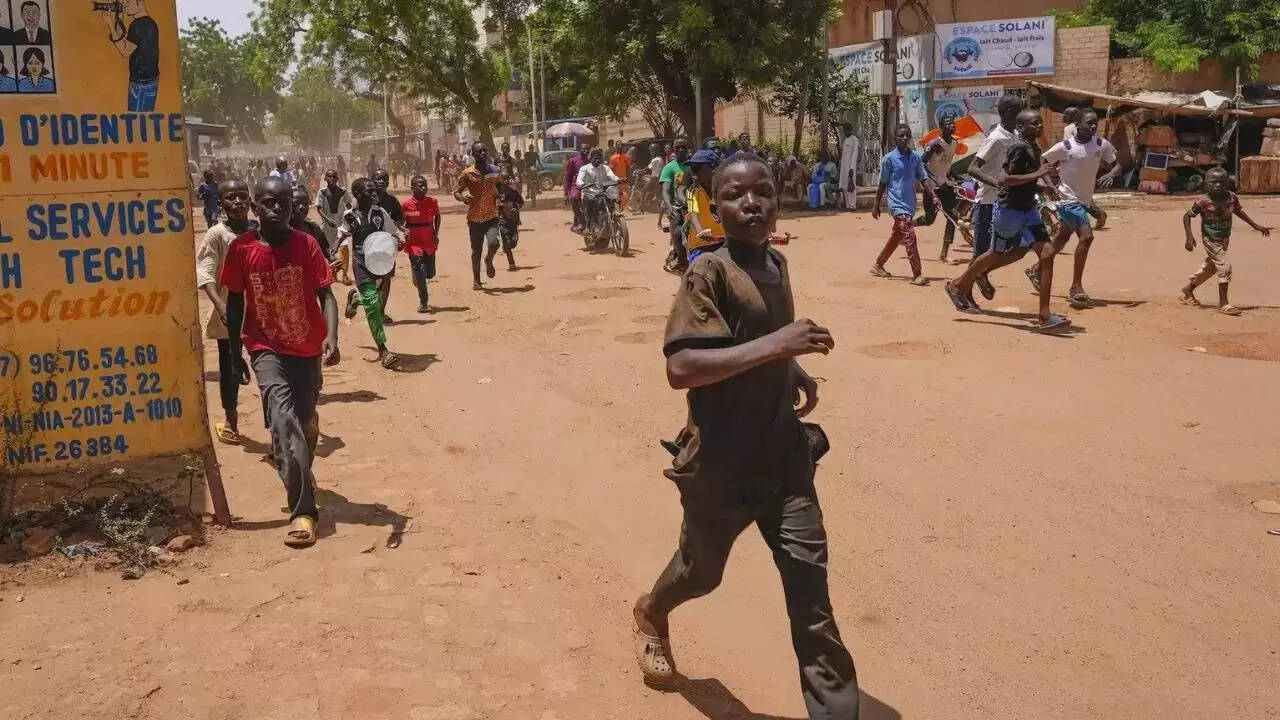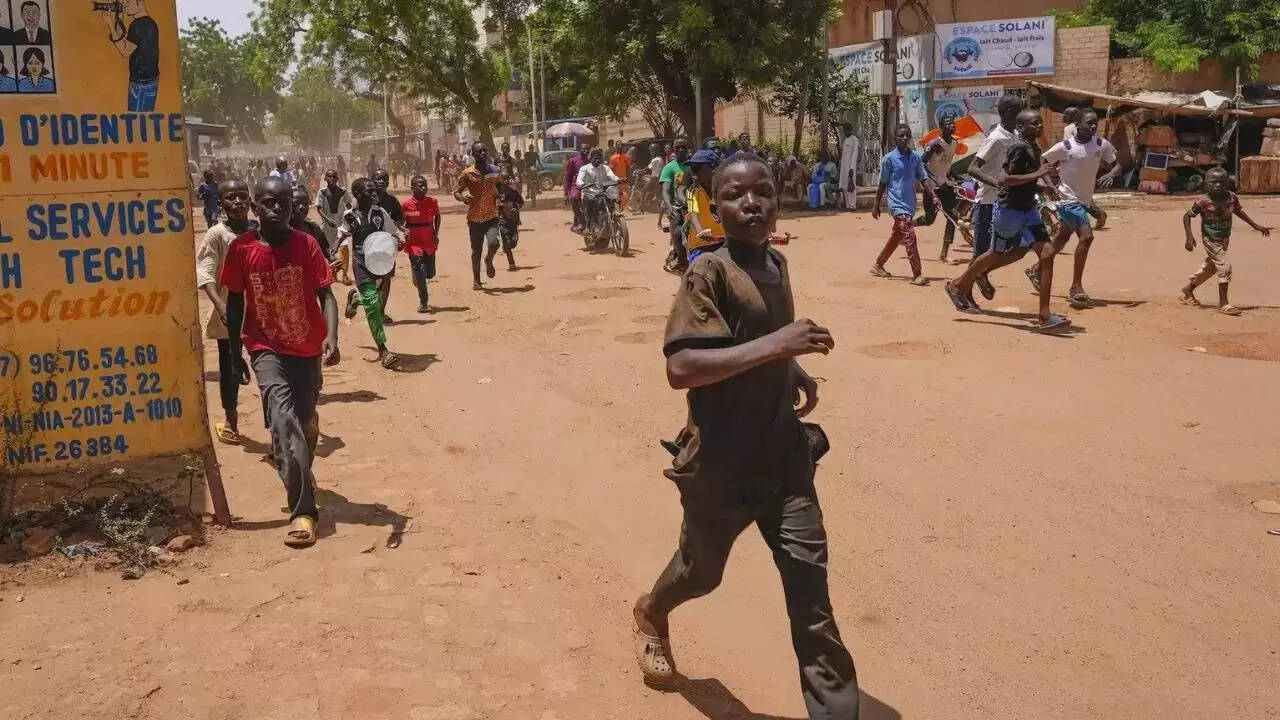 NIAMEY: Violence erupted this week in a string of villages in remote southwest Niger leaving at least 28 civilians dead, sources told AFP on Friday.
"For now we have recorded at least 28 dead, but the toll could go up," a senior official in the Tillaberi region close to Mali, told AFP.
Some of the bodies had been "carried off" by the Niger river, he added.
The violence started at sunset on Tuesday and ended midday Wednesday, the official said.
In Ayorou, one of four departments affected, four people were killed and 26 injured by bullets and knives, according to a local source.
The military authorities who overthrew President Mohamed Bazoum on July 26 did not confirm the killings.
One security source said "about 100 civilians" had died in the latest violence near the borders with Burkina Faso and Mali where jihadists regularly strike.
A figure in the region's civil society said the violence was due to a "cycle of reprisals" between Peul herders and settled Djerma people who both populate the area.
"There was an attack against the herders so armed herder youths carried out reprisals … and that was repeated in other villages," the civil society member said.
The two groups clashed at the end of April and in early May in villages and hamlets along the river leaving dozens dead and wounded. Thousands were temporarily displaced.
A local radio journalist told AFP that the April-May clashes followed "several murders" of villagers by suspected jihadists who steal cattle and levy taxes.
Under president Bazoum the authorities have regularly run awareness campaigns warning people of attempts by jihadists to inflame communal tensions.