Tech
Dubai Customs facilitates delivery of humanitarian aid shipments – Times of India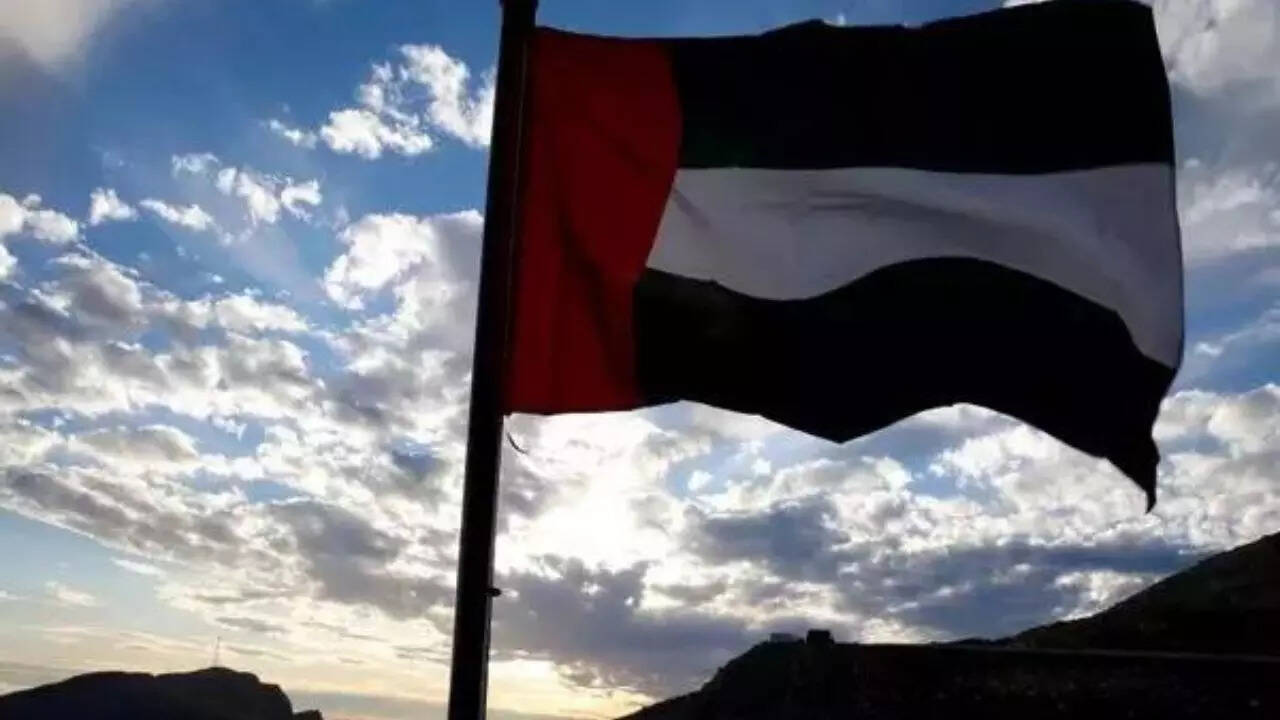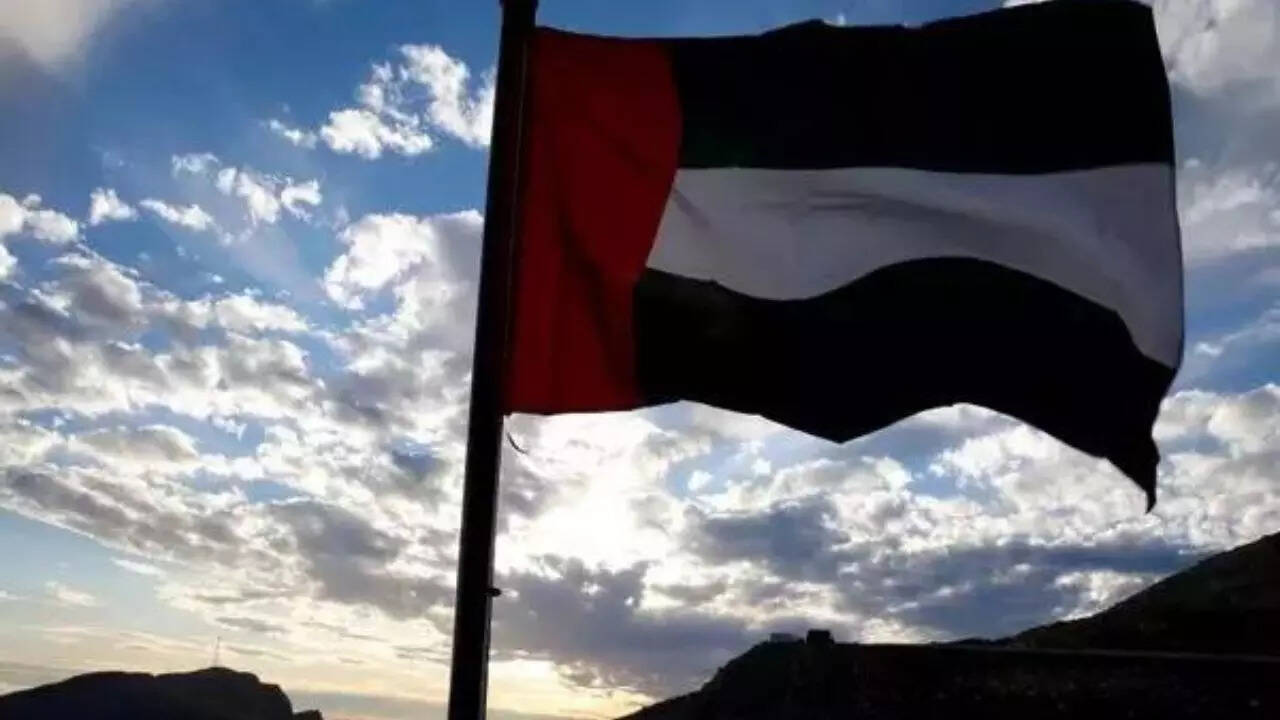 DUBAI: Dubai Customs continues to facilitate relief shipments dispatched from the International Humanitarian City (IHC), in support of the UAE's leading role in providing humanitarian aid to underprivileged countries.
Their simplified clearance procedures have had a significant impact on the rapid deliveries of humanitarian aid and relief goods from Dubai to the most affected areas in the world.
In this spirit, the Dubai Logistics City Customs Inspection Centre held a meeting with the International Humanitarian City to discuss further easing procedures related to the movement of relief shipments to all over the globe.
The meeting was attended by Sami Essa, Senior Manager of Dubai Logistics City Inspection Centre; Abdul Basit Al Marzouqi, manager of Dubai South Operations; Boran Najm, head of Logistics Operations; and Jihad Abdel Moula, expert in logistics and supply chains.
"Dubai Customs is strongly committed to providing automated, smooth and expedited clearance process for IHC's relief shipments to ensure Dubai's position as a global humanitarian aid hub and help IHC members deliver an effective emergency response action to a growing number of crises around the world," commented Humaid Al-Rasheed, Director of Land Customs Centres Department.
Sami Essa said, "The meeting aimed to enhance fruitful and constructive cooperation with IHC to speed up customs procedures for humanitarian aid supplies and relief shipments moving out from the city' warehouses. This enhances IHC's preeminent role in global humanitarian relief facilitating efficient first responses to crises worldwide."
Dubai Customs and the International Humanitarian City had signed a Memorandum of Understanding on eLink and cooperation in exchanging information related to humanitarian aid and stocks. The agreement builds on the strategic partnership between the two entities and the importance of cooperation among different authorities to promote innovation, information sharing, and best practices.