Technology Science
Apple's acquisition of ESPN a "no brainer," says analyst – Times of India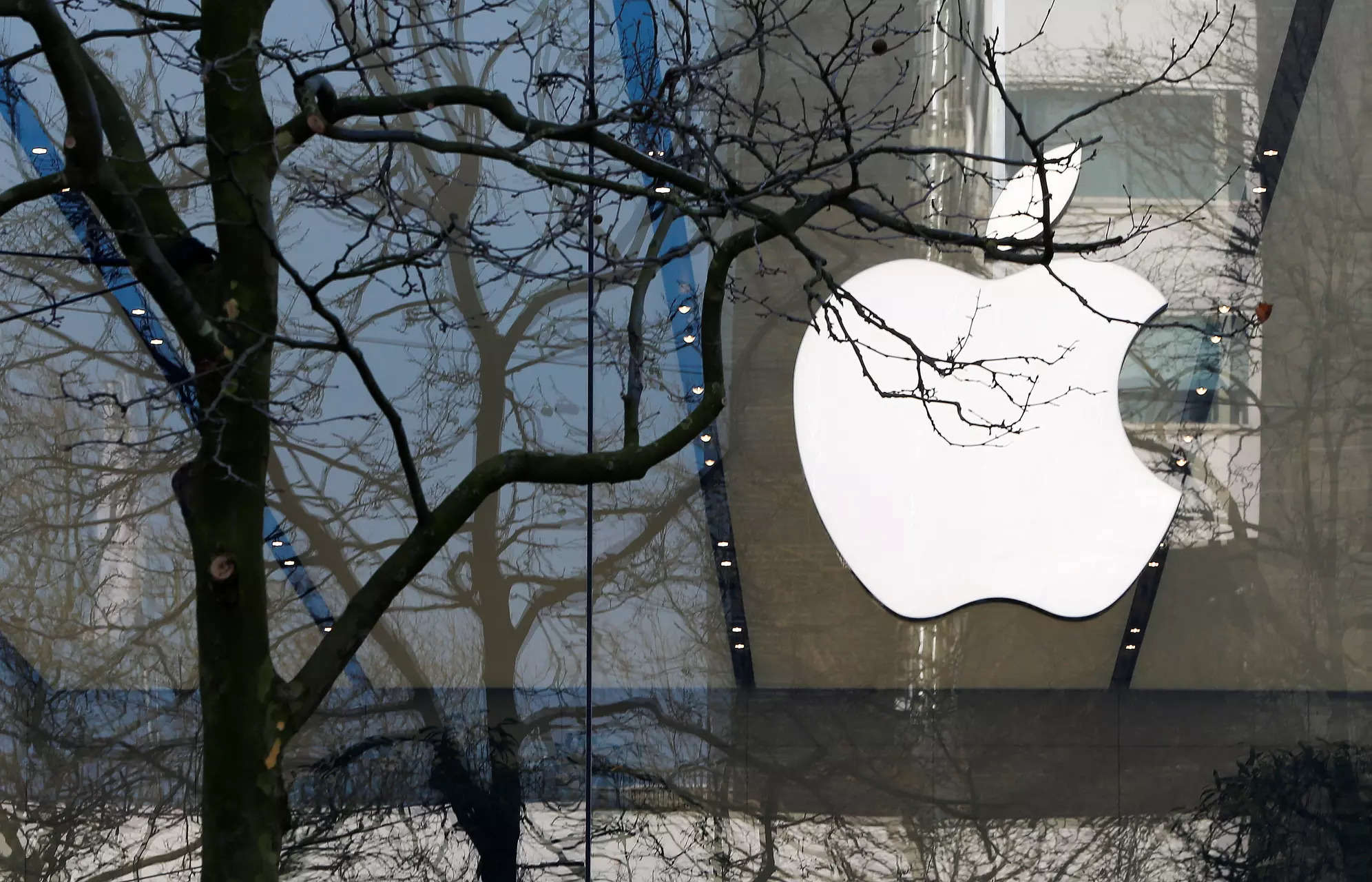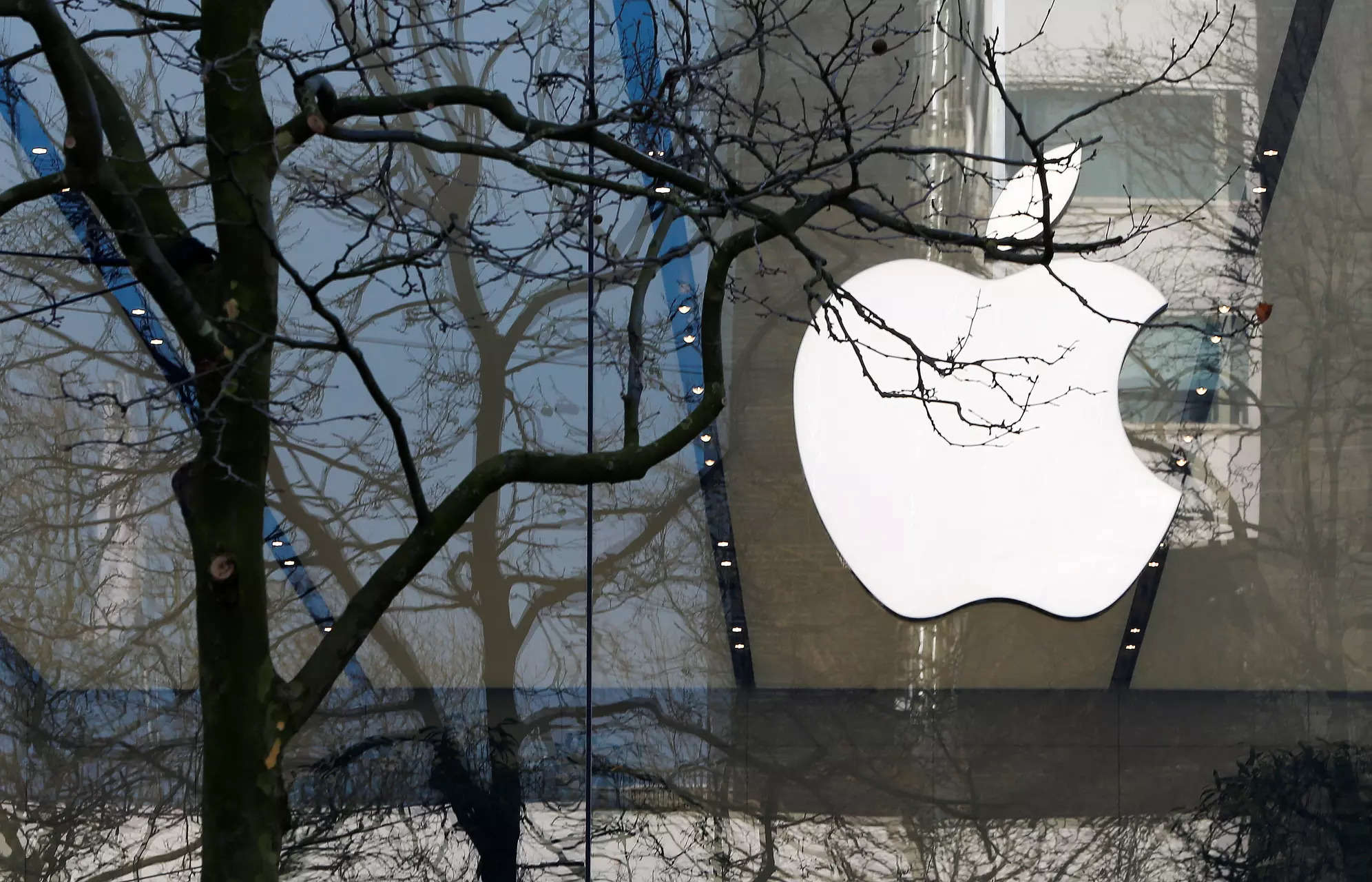 Apple's pursuit of live sports content is gaining momentum as it aligns with the strategy to boost subscriber numbers for Apple TV+. The iPhone maker recently signed a 10-year MLS streaming soccer deal, which significantly bolstered MLS Season Pass subscriptions as Lionel Messi signed with Inter Miami. Now, analysts believe that the iPhone maker is eyeing a strategic partnership or an acquisition of Disney-owned ESPN, which could be a "natural fit" for Apple, potentially aligning with the company's evolving streaming ambitions.
Wedbush analyst Dan Ives is more realistic about Apple's potential acquisition targets. Rather than buying Disney, he believes Apple could be aiming to buy ESPN.
For years, rumours have circulated that Apple may purchase Disney due to their historic ties. In 2006, Disney acquired Pixar, where Apple co-founder Steve Jobs owned a stake and later joined Disney's board of directors. After Jobs' passing in 2011, Disney CEO Bob Iger joined Apple's board, resigning in 2019 to avoid a conflict of interest when Apple launched its streaming service, Apple TV+.
Disney CEO Bob Iger has again sparked rumors of a potential sale, though not specifically to Apple, it still is considered to be one of the most likely to buy out the House of Mouse. During a recent earnings call, Iger mentioned that the company is considering various strategic options for dealing with its ownership of ABC and cable networks such as FX and National Geographic.
Iger further suggested that legacy channels may not be essential to Disney's core, with the Mouse House focusing on intellectual properties, including Marvel, Disney, Pixar, and Star Wars, which would be attractive to Apple. Insiders believe that Iger's statements indicate he is preparing for a sale by making the House of Mouse more appealing to Apple and regulators.
On CNBC's Last Call, Dan Bush, an Wedbush analyst predicts that ESPN and Apple will merge due to their compatibility, and it is a "matter of when, not if," as he believes that the two are the "perfect fit" in Apple's pursuit of live sports content.
"We believe Apple would be much more interested in the ESPN asset than Disney overall as Cupertino is focused on a number of other key strategic initiatives with an acquisition of the Mouse not making a ton of sense in our view," Ives wrote in a note seen by AppleInsider.
Ives further writes in his note that acquiring ESPN would make strategic sense for Apple, as it would gain valuable sports content and primary TV rights and increase the cross-sell opportunities and attractiveness of Apple TV.. This move would also put Apple on the sports map globally.
Apple has bought the rights to events in various leagues, including MLS and MLB, paying billions. Expanding offerings is not easy and could take years of negotiations. However, partnering with ESPN, which already has rights deals, could make things easy for Apple, giving it access to quite a few NFL, EFL, La Liga, and NBA, to name a few.
Although the acquisition is not as easy as it seems. Apple has long avoided acquisitions. The last major acquisition was in 2014, when Beats headphones were purchased for $3 billion. And the ESPN buyout is estimated to cost Apple over $50 billion.
What is possible is a strategic partnership. Disney is looking for a partner to expand ESPN distribution, with Apple being one of several tech companies on their radar. However, it is unclear if discussions have taken place, and if the deal is happening, it will not go through any time before 2025.