Tech
Singapore arrests 10 foreigners, seizes S$1 bln assets in money laundering probe – Times of India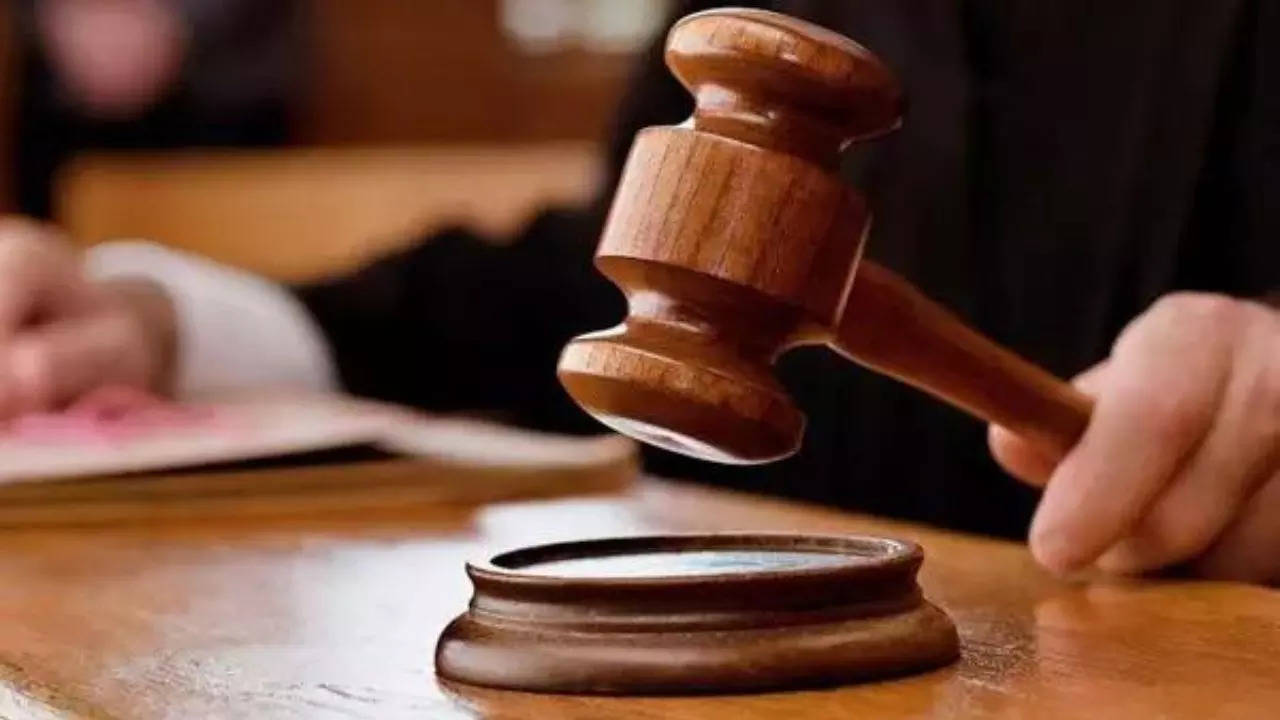 SINGAPORE:
Singapore
police have arrested 10 foreigners for alleged money laundering and forgery offences, in a case involving about S$1 billion ($737 million) of cash, properties, luxury cars and other assets.
The police conducted simultaneous raids on Tuesday across the city-state to arrest the suspects, their statement said on Wednesday.
Prohibition of disposal orders were issued against 94 properties and 50 vehicles, with a total estimated value of more than S$815 million.
Other seizures included bank accounts, cash, luxury bags, jewellery, watches, electronic devices and some documents with information on virtual assets.
The foreigners were aged between 31 and 44, and their nationalities include Chinese, Turkish, Cypriot, Cambodian and Ni-Vanuatu, Singapore police said.
In a separate statement, the Singapore central bank said it has been "in touch with the financial institutions (FIs) where the potentially tainted funds have been identified. Supervisory engagements with these FIs are ongoing", without naming the FIs. ($1 = 1.3572 Singapore dollars)